35 Years Ago Tonight: The Long Lamented "Star Wars Holiday Special"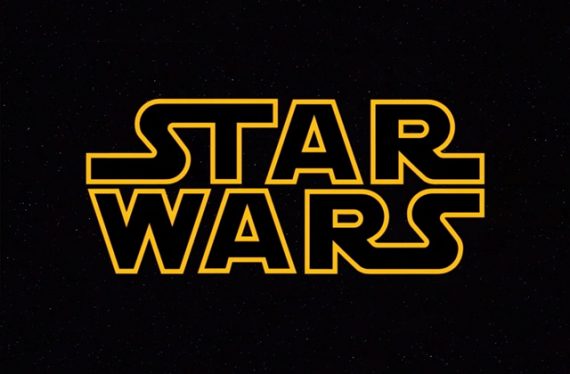 It was 35 years ago tonight that the only piece of Star Wars lore more disliked than Jar Jar Binks aired for the first and only time:
35 years ago today, Star Wars fans were excited to see the first follow-up to the record-breaking, smash hit film that had opened the year before. Unfortunately, what they got was The Star Wars Holiday Special.

Yes, it was on November 17th, 1978 that the infamous Holiday Special had its one and only airing. It's become an infamous piece of Star Wars history – never legally released in any format since, making it a popular bootleg item. George Lucas himself, who had little to do with the Holiday Special, has made snarky references to it, though amusingly, elements introduced in the Special — most notably, Chewbacca's family — did actually continue on via various Expanded Universe novels and such.

The Star Wars Holiday Special is a pretty amazing "What were they thinking?!" display. Long sequences, spoken in the Wookiee language with no subtitles? Chewbacca's father having what appears to be awfully close to virtual reality sex with a human woman? Jefferson Starship?! Bea Arthur?! Oh, and of course, Princess Leia singing the Life Day song. It's like the people making it were trying to get themselves on Mystery Science Theater 3000 – you know, if that show existed yet when it was made.
I was ten at the time and I do remember watching this thing. I can't say I hated it instantly, indeed it really was exciting to see the first look at the Star Wars Universe since the original movie. I do remember, however, wondering why the lady from Maude was on the show.
I posted about this several years ago, but the video I linked to at the time appears to have disappeared so, while it lasts, here's the full length video via Dailymotion, if you dare watch it: