66% Of Americans, 54% Of Republicans, Don't Want Sarah Palin To Run For President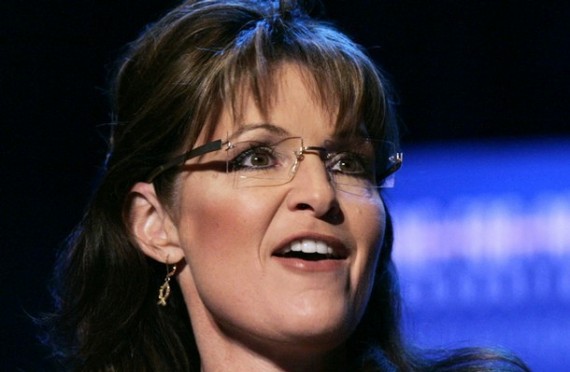 A new CBS News/New York Times polls finds little enthusiasm for the idea of a Sarah Palin for President campaign:
As Sarah Palin continues to ponder a run for the 2012 Republican presidential nomination, a new poll finds that most Americans, including a majority of Republicans and half of Tea Party supporters, do not think she should run.

Two-thirds of all voters and 54 percent of Republican voters say they do not want to see Mrs. Palin run for president, the CBS News poll found. Nearly 6 in 10 voters over all hold an unfavorable opinion of Ms. Palin, the former governor of Alaska, while Republican voters are evenly divided in their opinion of her.
For her own good, and ours, I hope Palin gets the message.