9th Circuit Gives U.S. Ten Days To Decide If It Will Still Defend Don't Ask, Don't Tell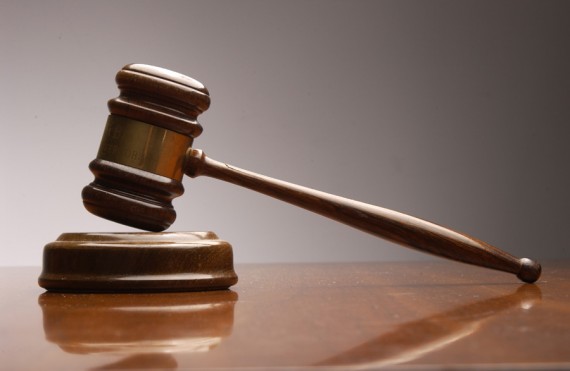 As I noted last week, the 9th Circuit Court of Appeals lifted a stay on the injunction barring the military from enforcing Don't Ask, Don't Tell. Now, the Court is giving the U.S. just a little over a week to decide if they will continue defending the policy in Court:
The Obama Administration was ordered to reveal whether it intends to defend the legality of "Don't Ask Don't Tell" and explain why an appeal of a ruling striking down the policy should not be dismissed.

A federal appeals court in San Francisco issued the order today after ruling on July 6 that the "Don't Ask, Don't Tell" policy on gays serving in the armed forces must immediately end. The ruling blocks enforcement of the policy, which prohibits gays and lesbians from serving openly in the military, while the court reviews a lower-court decision that the law is unconstitutional.

It appears "that the government is not prepared to defend the constitutionality" of the military's ban on gays, the appeals court said in an order today.

(…)

The federal appeals court said today that no party in the case has indicated an intention to defend the ban or argue that the lower-court ruling should be reversed. Other groups may be allowed to intervene in the case to defend "Don't Ask, Don't Tell," the court said.

The government has 10 days to respond to the court's order, according to the filing.

Tracy Schmaler, a Justice Department spokeswoman, didn't immediately return a voice-mail message.
Given that the law is being phased out, it strikes me as a waste of time and judicial resources for the government to continue fighting this matter. \