A Few Simple Observations about Gas Prices
Some context.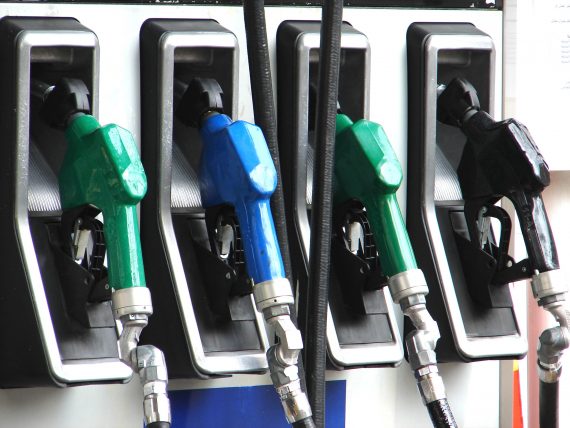 So, here's a chart of US gasoline prices per gallon over the last two years:
So, yes, gasoline prices are on the rise and there are reasons to be paying attention to inflation. I personally noticed a jump in local price in the last week or so.
However, a couple of observations for those in the panic business at the moment.
I saw an FNC headline benchmarking the gas price as oppossed to "a year ago." Well, a year ago we were were still dealing with a pre-vaccine world and with a global decline in fuel demand due to various social and policy choices (e.g., travel restrictions, localized lock-down, etc.) that curtailed travel. The price of oil is predicated on a global marketplace, and global demand was down a year ago. Ergo, prices were down.
If you remove the pandemic from the equation, it is clear that the trend line since the 2015 dip was upward. We were heading in this direction regardless.
Despite the politcal hay/panic some want to make of this, we aren't even at the highest level in the last decade.
Longer-term data here via the US Energy Information Agency.
By the way, I fully realize that the perception is that it is the President's fault if gas prices go up (or, conversely, credit for when it is down, as one colleague once explained to me that Trump was great because she could fill up her car for less than $35 or whatever the number was she cited). Indeed, this is a great example of politics being heavily influenced by perception.