A Living Argument in Favor of the DREAM Act
UCSD grad student Mark Farrales is a good example of why something like the DREAM Act has merit.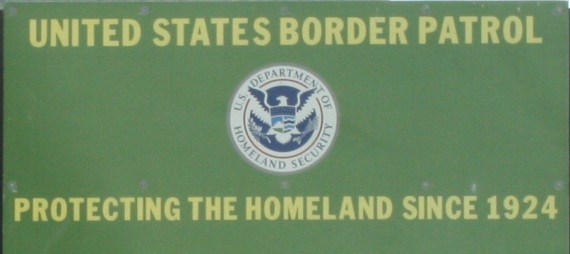 Via the LAT:  UC San Diego grad student scrambling to avoid deportation comes the story of Mark Farrales:
Brought here by his parents as a child, the now-31-year-old Farrales faces imminent deportation back to the Philippines. His only hope appears to be for Congress to pass a private immigration bill that could grant him citizenship, a legal maneuver that is rarely successful.

Farrales arrived abruptly in the United States as a 10-year-old in 1990, just days after two alleged hit men shot his father twice in the head outside their home in Quezon City in the Philippines, he said in a telephone interview from the Mira Loma Detention Center in Lancaster.

[…]

Farrales went on to become valedictorian at Belmont High School, graduated magna cum laude from Harvard with a degree in government, earned a master's degree at UC San Diego and was pursuing a doctorate there. "I was in the process of finishing my dissertation on corruption reform," he said.

When his father died in 2006, so did the battle to legalize the family.
Can someone explain to me why the US isn't better off with someone like Farrales being allowed to stay?  And further, where's the justice is sending him back to the Philippines after he has lived here for 21 years?  Why should his life be so radically altered by a choice his parents made when he was 10?  What was he supposed to do, refuse to go with his parents?
And cries of "he's in the country ilLEGALly!!" don't qualify as much of an answer, especially when one considers that if Congress passed the DREAM Act, he would be able to fix his legal status.
I understand that a strict letter of the law interpretation means that Farrales should be deported.  I am asking, however, as to whether it is actually a just outcome.