A PSA to New Commenters
I expect they won't read this, but it makes me feel better.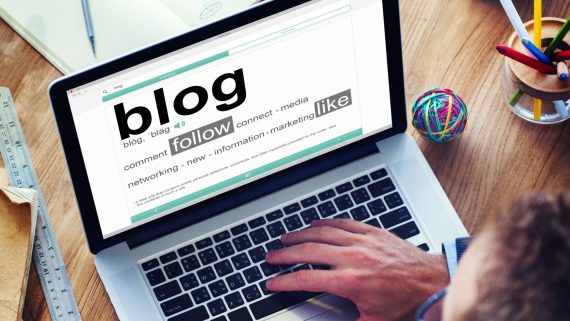 I recognize that I am writing this predominantly for my own satisfaction, but here it goes anyway.
The way our comment system works is that the first time someone comments, it automatically goes into moderation. That allows us to intercept Russian spam (as happened this morning) or bot traffic that is designed to look like a real comment but is actually an attempt to get a link inserted on the page (as happened a day or so ago).
It also means that when real people comment for the first time, we have to approve it.
So, hear ye, hear ye all who would comment: if your very first comment is phrased in the form of an insult to the site's authors or to other commenters, your comment is going to be deleted. I mean, if your very first move is to be rude, what are your subsequent interactions likely to be like?
(And yes, I just deleted an opening salve aimed at my co-blogger).
Disagree all you want. Please, bring some reasoned, evidence-based arguments. We'd love that.
Heck, just be polite and show you can play nice with others and you will be given the latitude that other regulars are given in mixing it up a tad.
But rude out the gate?
Adios.