A Question for the Business Types in the Audience
A question about borrowing.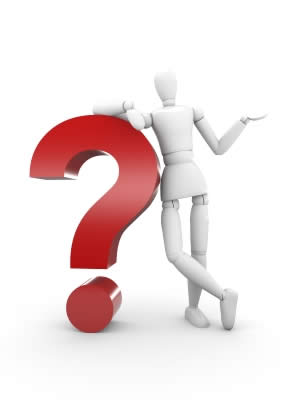 It is staple of contemporary discourse to be reminded from time to time that some people are actually in business or, better yet, own a small business.  This factoid is often deployed to demonstrate superior knowledge regarding economics, taxes, regulations, etc.  We hear it all the time, for example, from politicians who have "met a payroll," and so forth.
Ok, so here is a business-oriented question:  if one owns a small business (or even a large one) and one is told that started a date certain within a few weeks that one will no longer be able to borrow money, what effect would that have on your ability to run your business?  No loans to cover equipment, no ability to make short-term loans to cover payroll.  No borrowing.  Period.
What effect would that have on your business?
And how would this work if your business was one that relied on seasonality to make your yearly targets? What if you rely on summer tourism or Christmas sales?  Or, perhaps, you grow plants and sell them wholesale to a network of local nurseries, with a very clearly defined planting and harvest season?*
At any rate:  thoughts?
And I will state that there is a substantial difference between the federal government and a business and I am not a fan of analogizing the two.  However, the basic issue of inability to borrow at all strikes me as analogous in basic terms.
I would remind everyone as well that during the early goings of the financial crisis that was part of the Great Recession was a credit crunch that had a rather significant effect on small businesses.  I recall being told that without the ability to borrow that retailers could not stock shelves or meet payrolls.  Was this incorrect?
____
*I cheat somewhat with the question, as I know the answer, having had a friend in said business.