A Second, Less Republican, Republican Party?
David Brooks has an idea that only David Brooks could love.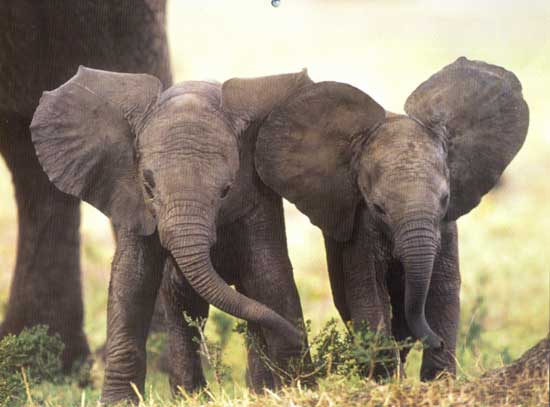 The national pundit class has long longed for a third party that, coincidentally, holds the precise political views of the national pundit class. David Brooks has come up with a more practical solution: A separate Republican Party that, coincidentally, holds the precise political views of David Brooks but nonetheless works well with the existing Republican Party.
It's probably futile to try to change current Republicans. It's smarter to build a new wing of the Republican Party, one that can compete in the Northeast, the mid-Atlantic states, in the upper Midwest and along the West Coast. It's smarter to build a new division that is different the way the Westin is different than the Sheraton.
Now, I'm a Hilton and Comfort Inn man. So I honestly have no clue in how Westin is different than Sheraton. They're both owned by Starwood but the site is no help in differentiating the brands. So, the analogy is not particularly helpful.
In terms of the two GOPs, Brooks argues this about the existing model:
Since Barry Goldwater, the central Republican narrative has been what you might call the Encroachment Story: the core problem of American life is that voracious government has been steadily encroaching upon individuals and local communities. The core American conflict, in this view, is between Big Government and Personal Freedom.

[…]

The second G.O.P. wouldn't be based on the Encroachment Story. It would be based on the idea that America is being hit simultaneously by two crises, which you might call the Mancur Olson crisis and the Charles Murray crisis.

Olson argued that nations decline because their aging institutions get bloated and sclerotic and retard national dynamism. Murray argues that America is coming apart, dividing into two nations — one with high education levels, stable families and good opportunities and the other with low education levels, unstable families and bad opportunities.

The second G.O.P. would tackle both problems at once. It would be filled with people who recoiled at President Obama's second Inaugural Address because of its excessive faith in centralized power, but who don't share the absolute antigovernment story of the current G.O.P.
So, we're going to base a second GOP on a vague understanding of two social scientists, dedicated to somehow fixing outdated institutions, creating social mobility, and just the right amount of faith in government? And it's going to more-or-less coexist with, let's call it GOP Classic?
Are they both going to nominate their own presidential candidate? Because that doesn't seem like a good idea. Or are they just going to exist at the state level? If so, how are they going to wrest control of the brand from the Tea Party?