A Tale of Lies and Rage
Maybe this will help someone understand.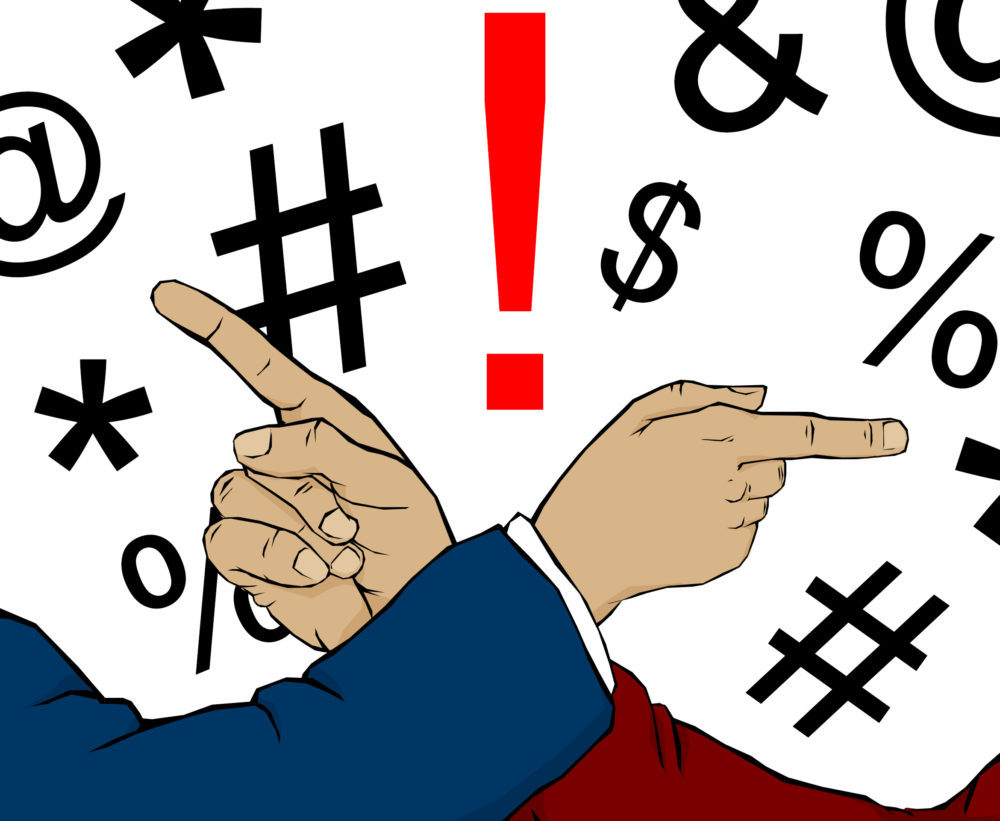 Once upon a time, there was a family called the Smiths. There was a Daddy Smith and a Mommy Smith and three teenage Smiths. The teenage Smiths wanted a PS5 very, very badly. Daddy Smith promised the teenage Smiths that they would definitely get one for Christmas. The only way that they wouldn't get one would be if the neighbors stole it.
For months, Daddy Smith told his kids to be careful about stolen PS5s. He noted the USPS couldn't be trusted to ship it, and that the kids down the street had plans to steal it.
"The neighbirs are trying to steal the PS5. You can not let them. You just can't let them steal the PS5. You can't let it happen. You can't let it happen."
Then Christmas came and there was no PS5.
The teenage smiths were mightily upset, and Daddy Smith was angry.
The empty box under the tree was evidence that the whole thing was rigged! After all, he ordered the PS5 from Best Buy but someone, probably the Jones kids, stole it out the box because USPS is not secure.
"If we don't do something fast, there will never be a PS5 in this house," Daddy declared, "And it will never, I believe, be able to come back again."
"There's never been anything like this. It's a pure theft…everybody knows it.' Daddy said.
For the whole week after Christmas Daddy raged about theft and the teenagers fumed.
Daddy would proclaim, "We will not take it anymore and that's what this is all about…we will stop the steal."
It was all so very, very unfair.
Then Daddy and Mommy and all the Smiths were invited to a New Year's Eve block party. Meanwhile, Daddy said that Timmy Jones had a coupon code for a free PS5. If only he would share it! "Timmy Jones is going to have to come through for us." With emphasis, he proclaimed, "If Timmy Jones does the right thing, we win the PS5!".
So, Daddy said, "We're going to walk down and I'll be there with you." And, explained, "you'll never take back your PS5 with weakness. You have to show strength and you have to be strong."
Then he told the kids to be "peaceful" and as they headed to the door, Daddy sat down by the front window to watch the block party.
As the Smith kids approach the group they stormed into the Jones house. "Where's Timmy?" they yelled. Timmy had to flee.
The Smith teenagers chased the neighbors and overturned furniture. They took selfies at Mr. Jones' desk and smeared feces on the walls. The older boy hit one of the neighbors in the head with a fire extinguisher and he later died.
Daddy Smith watched.
After about two hours, Daddy went out on the front lawn and yelled to his kids, "I know your pain, I know you're hurt. We had a PS5 that was stolen from us…but you have to come home now." Daddy went on: "I love. You're very special…I know how you feel, but come home, and come home in peace."
Later, when the neighbors wanted to press charges, The Smiths simply said that they felt like that would cause disunity in the neighborhood, so surely we could just move on, right?
(All quotes are barely altered words of the current occupant of the White House).