Another Vast Majority Opposes Idea Of Washington Redskins Changing Their Name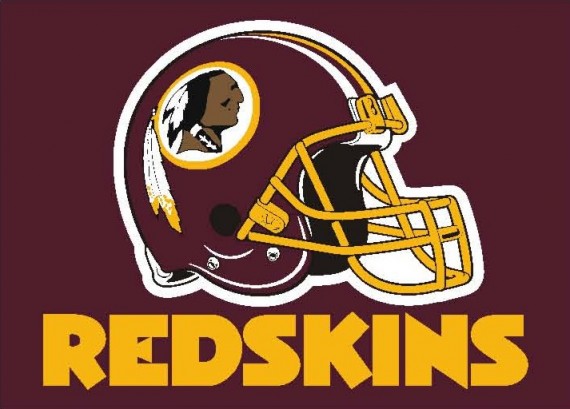 A new poll shows that the vast majority of Americans oppose the idea of the Washington Redskins changing their team name:
Republicans are much more likely than Democrats to say the Washington Redskins do not need to change their name, according to a new poll.

A full 90 percent of Republicans surveyed by Public Policy Polling said a name change is unnecessary. A majority of Democrats, 59 percent, also agreed the football team does not need to change its name — leaving a 31 percent gap between the parties.

Sixty-five percent of independents also said the team does not need to change its name.

Overall, the poll found 71 percent of people do not think the Redskins should change their name, while 18 percent of people believe the team should.

(…)

According to the Democratic-affiliated poll, 31 percent of Democrats and 16 percent of independents think the team should change its name. Only 4 percent of Republicans feel the same.

Another 11 percent of Democrats and 18 percent of independents said they are not sure about a name change; six percent of Republicans said they are unsure.

There has been little polling about the issue in years past. An Associated Press-GfK poll commissioned last May found 79 percent of people overall opposed a name change, while only 11 percent thought the name should be changed. Another 10 percent were not sure or did not answer the question.
As I've said in the past, the ownership of the Redskins will change the team name when they consider it to be in the business interests of the team to do so. Given poll numbers like this, which are consistent with those in the past and I would imagine are consistent with private polling that the team has no doubt had performed on the issue, I'd suggest that efforts by a relatively small group of Native Americans, which based on many reports doesn't represent Native Americans as a whole, aren't going to get far at all no matter how much noise they make.