Apple Not Happy About USB C Mandate
The company is begrudgingly complying with the EU's requirement.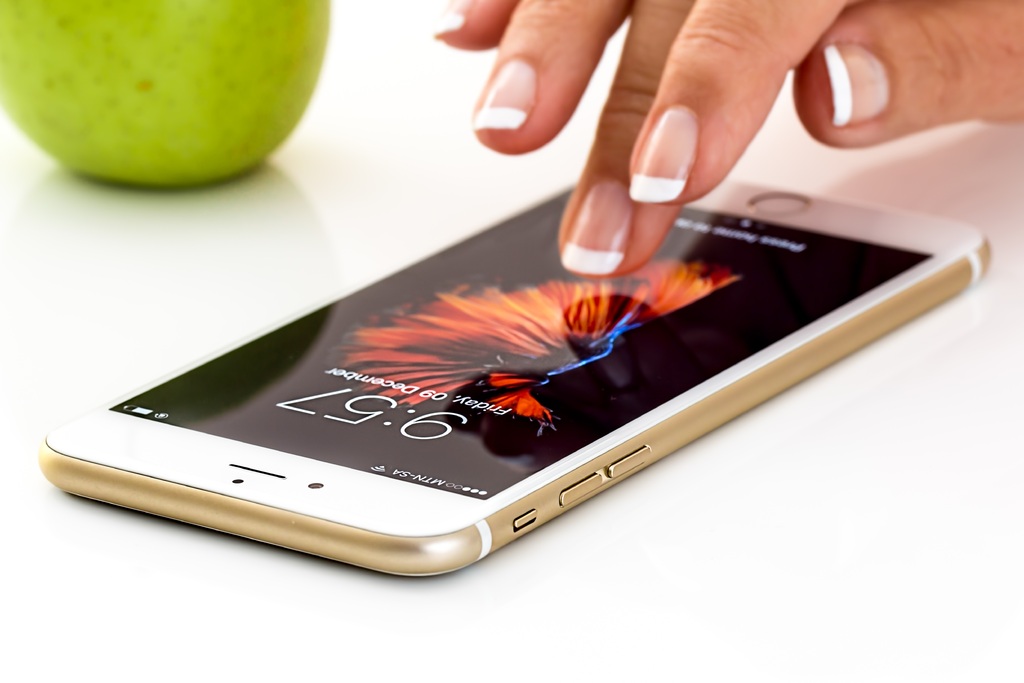 WSJ ("Apple Says iPhones Will Comply With EU Law Requiring USB-C Charging"):
Apple will follow European Union legislation that sets a common charging standard for mobile phones and other portable electronic devices, a senior Apple executive said.

"Obviously, we'll have to comply," Greg Joswiak, Apple senior vice president of worldwide marketing, said Tuesday while speaking at The Wall Street Journal's Tech Live conference.

The legislation, which recently received final approval in the EU, mandates that electronic devices sold in the 27-nation bloc must have USB-C ports beginning in 2024. While Apple has shifted to using USB-C connectors on its Macs and iPads, the iPhone has used the company's own Lightning port since 2012. Most new Android devices already have USB-C charging ports.

The measure is aimed at reducing electronic waste and improving customer convenience. The Cupertino, Calif., tech giant had opposed the measure, saying it would harm innovation and create further e-waste as Lightning cables become obsolete.

"Over a billion people have it already," Mr. Joswiak said of the company's proprietary cable. For iPhone customers who rely on it to charge their devices, "Lightning charges pretty well," he said.

Mr. Joswiak wouldn't elaborate on the timing or manner in which Apple would comply with the changes. "You're asking me to predict the future," he said.
By all accounts, the change is coming with the iPhone 15, which is already well into development.
I have mixed feelings about this. On the one hand, there's a place for regulation for these sorts of things. Having a proprietary—and thus expensive—charging cable is annoying and potentially anti-competitive. (Although cheaper ones that, presumably, pay nothing to Apple have been around for years.) On the other, having regulators lock in a single cable would seem anathema to innovation. And, yes, the EU has actually created a ton of waste in the short term, rendering the lightning cables so many of us already have soon to be obsolete.
In this particular case, though, I'm skeptical that much innovation was going on. Apple moved to a USB-based "Thunderbolt" cable for its laptops some time ago, so the cables aren't even consistent throughout its own ecosystem. And there doesn't seem anything particularly novel about plugging a device into a cube that is in turn plugged into a power outlet. (Apple's fast charger is pretty nice—but the innovation there is in the cube, not the cable.)
A separate concern is the obvious problem of individual countries creating their own regulations in a global economy. The United States, China, India, and the consolidated EU are powerful enough to force compliance to access their markets. But what if they all demand different charging ports?
More problematic, of course, is different regulations for things like the Internet. Companies are forced to either filter what content goes to various countries or, worse, impose the lowest common denominator on all of us. See, for example, the frustrating mess caused by the EU regulation requiring opt-in for cookies that made every website on the planet worse.