Are the GOP Delegate Allocation Rules Actually Proportional?
That word does not mean what you think it means (at least if you work in the mass media).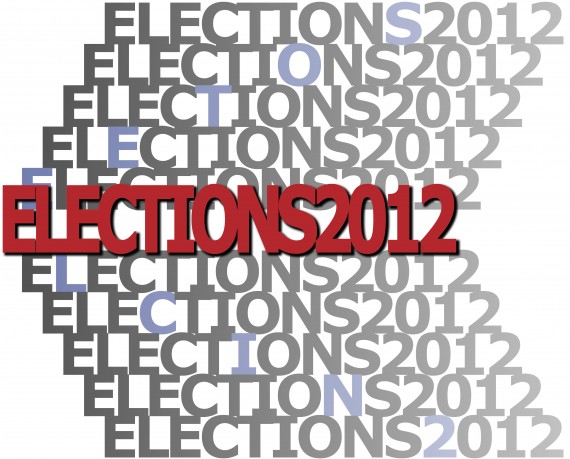 Well, the answer to that question is:  no (despite the repeated usage of the term in the press).
For the allocations to be truly proportional, each candidate would have to win roughly the same percentage of delegates that they won in votes in a given state.  This is not the case:  even in the so-called "proportional" states what we are really see is one big plurality contest with a number of nested plurality contests within the big one (i.e., the candidate with the most votes in a given contest, whether the big one or the nested smaller ones, wins the delegates at stake).
To wit:  in Michigan (which was constantly called "proportional") the vote totals were as follows (according to the AP via Google):
Romney  41.1%
Santorum 37.9%
Paul 11.6%
Gingrich 6.5%
Other 2.9%
However, of the 30 delegates, Romney won 16 (53.3%) and Santorum won 14 (46.7%)–with others, even double-digit finisher Paul getting nothing.  Now, this is more proportional than had the system been winner take all, as in that case 41.1% would have won 100% of the delegates.  However, had the contest been truly proportional, the outcome would have looked like this:
Romney  12.3 (40.0%)
Santorum 11.4 (36.7%)
Paul 4 (13.3%)
Gingrich 2 (6.7%)
Other 1 (3.3%)
This is what a truly proportional outcome would have looked like.  Keep all of this is mind as you listen to the news folks carry on about the "proportional" nature of the system.
In short:  a voting system is proportional insofar as the percentage of votes won roughly translates in the same percentage of seats (or, in this case, delegates) won.  As those percentages deviate, the more disproportionality there is in the given electoral system.
If the GOP really wants a long, drawn-out contest (and a greater chance of a brokered convention) then truly proportional outcomes would help foster that.
(For the sake of the example, I counted "other" as one candidate.  The candidates with smaller vote totals gain due to rounding—since delegates have to be allocated in wholes.)
More on this from Matthew Shugart.