Are There other Problematic Phone Calls?
A note in the whistleblower's complaint suggests other transcripts, like the Zelensky call, that have been buried.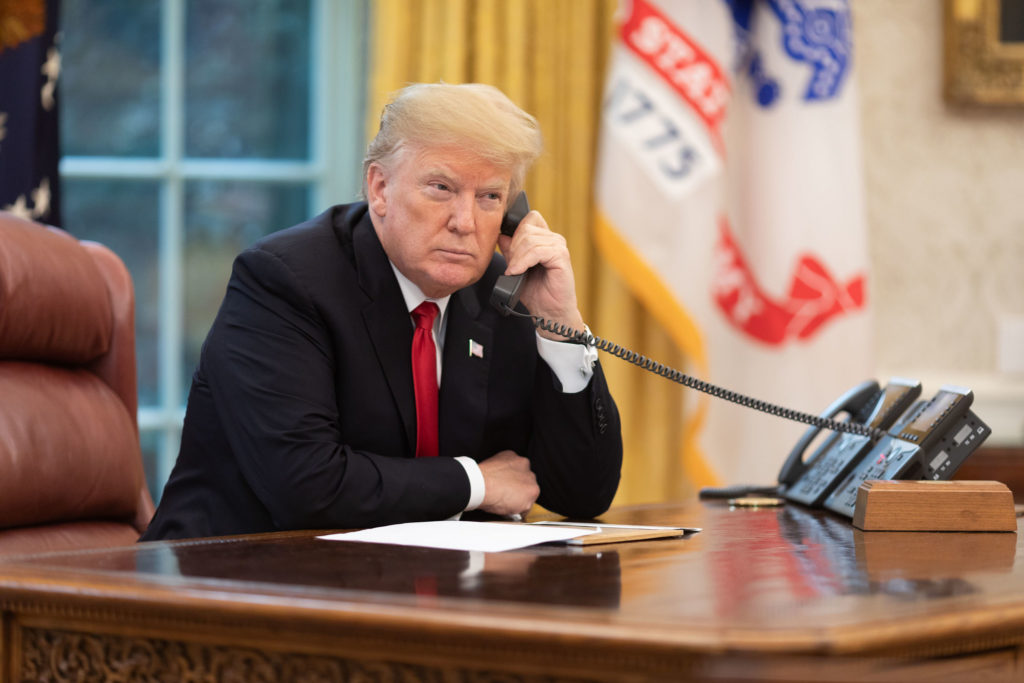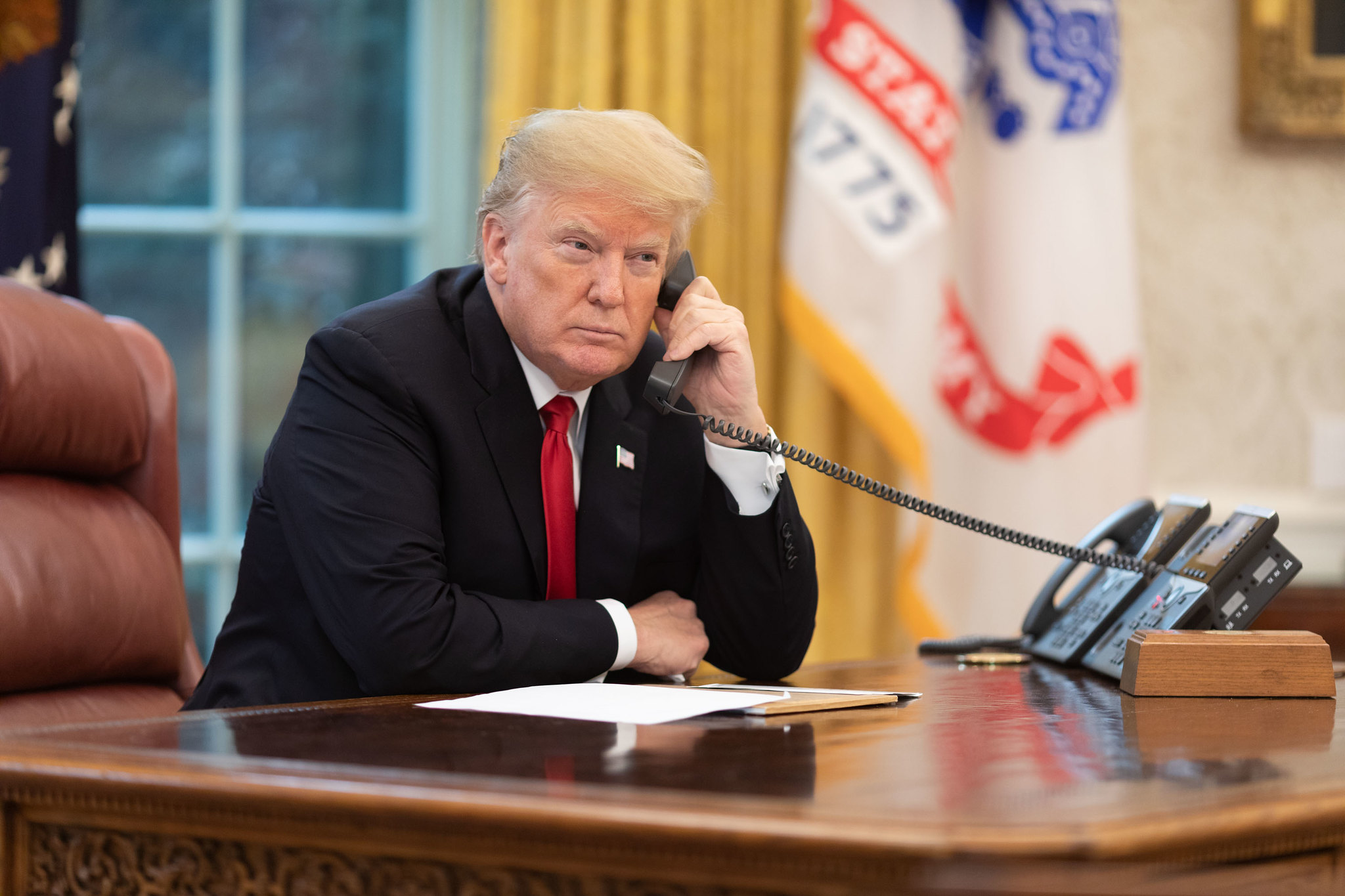 The whistleblower's complaint noted that the transcripts of the Trump-Zelensky call were originally stored in an unusual fashion:
In the days following the phone call, I learned from multiple U.S. officials that senior White House officials had intervened to "lock down" all records of the phone call, especially the official word-for-word transcript of the call that was produced—as is customary—by the White House Situation Room. This set of actions underscored to me that White House officials understood the gravity of what had transpired in the call.

White House officials told me that they were "directed" by White House lawyers to remove the electronic transcript from the computer system in which such transcripts are typically stored for coordination, finalization, and distribution to Cabinet-level officials.

Instead, the transcript was loaded into a separate electronic system that is otherwise used to store and handle classified information of an especially sensitive nature. One White House official described this act as an abuse of this electronic system because the call did not contain anything remotely sensitive from a national security perspective.
So, someone thought that the call was damning enough that it ought to be buried, and buried in a very deep hole.
Trump may think that the transcripts are a "beautiful" and "perfect" call that totally exonerates him, but clearly some of the folks who work for him didn't see it that way.
A note at the end of the report also states the following:
According to multiple White House officials I spoke with, the transcript of the President's call with President Zelenskyy was placed into a computer system managed directly by the National Security Council (NSC) Directorate for Intelligence Programs. This is a standalone computer system reserved for codeword-level intelligence information, such as covert action. According to information I received from White House officials, some officials voiced concerns internally that this would be an abuse of the system and was not consistent with the responsibilities of the Directorate for Intelligence Programs. According to White House officials I spoke with, this was "not the first time" under this Administration that a Presidential transcript was placed into this codeword-level system solely for the purpose of protecting politically sensitive—rather than national security sensitive—information.
(Emphasis mine)
So, the question becomes: is this true? Have other conversations of this nature also been buried?