Are We Ruining American Politics?
A political scientist argues that college-educated intellectuals are doing politics wrong.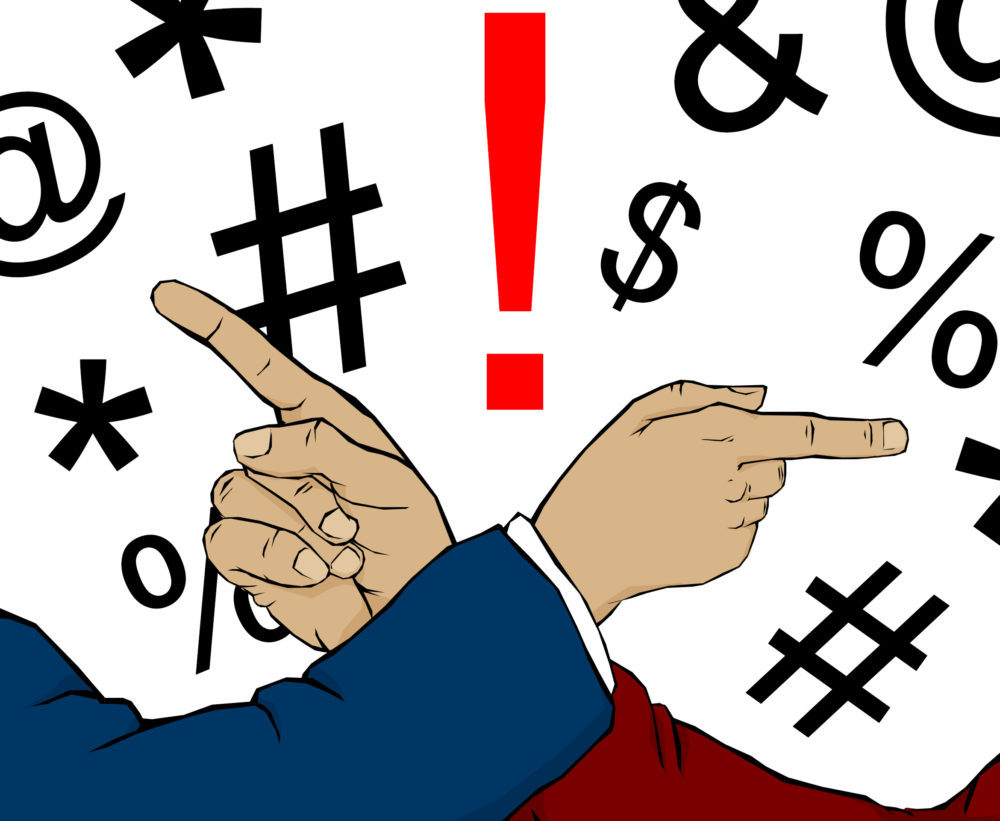 Perhaps apropos of the Martin Luther King holiday, Tufts political scientist Eitan Hersh says people like me and most of you are doing real damage to our democracy.
Many college-educated people think they are deeply engaged in politics. They follow the news—reading articles like this one—and debate the latest developments on social media. They might sign an online petition or throw a $5 online donation at a presidential candidate. Mostly, they consume political information as a way of satisfying their own emotional and intellectual needs. These people are political hobbyists. What they are doing is no closer to engaging in politics than watching SportsCenter is to playing football.

—The Atlantic, "College-Educated Voters Are Ruining American Politics"
He contrasts this with a Querys Matias, a 63-year-old immigrant from the Dominican Republic who is organizing in her community and lobbying politicians for actual change on issues of importance to her and those like here. Hersh contends,
Unlike organizers such as Matias, the political hobbyists are disproportionately college-educated white men. They learn about and talk about big important things. Their style of politics is a parlor game in which they debate the issues on their abstract merits. Media commentators and good-government reform groups have generally regarded this as a cleaner, more evolved, less self-interested version of politics compared with the kind of politics that Matias practices.

In reality, political hobbyists have harmed American democracy and would do better by redirecting their political energy toward serving the material and emotional needs of their neighbors. People who have a personal stake in the outcome of politics often have a better understanding of how power can and should be exercised—not just at the polls, once every four years, but person to person, day in and day out.
There's a whole lot more there but you get the drift. Essentially, it's an argument about privilege: white, college-educated folk can afford to be political hobbyists because we're relatively satisfied with the status quo.
If that's true, how is it harmful?
As I argue in my new book, Politics Is for Power, our collective treatment of politics as a sport incentivizes politicians to behave badly. We reward them with attention and money for any red meat they throw at us. Hobbyism also cultivates skills and attitudes that are counterproductive to building power. Rather than practicing patience and empathy like Matias needs to do to win over supporters in Haverhill, hobbyists cultivate outrage and seek instant gratification.
I'll take a page from my co-blogger Steven Taylor's most recent post and simply throw this open for discussion. I'll likely weigh in at some point.