Arnold Schwarzenegger Mocks Sarah Palin on Facebook
Sarah Palin gets a lot of mileage by posting random thoughts on her Facebook page.  So it's only fair that Arnold Schwarzenegger uses that platform to tweak her a bit: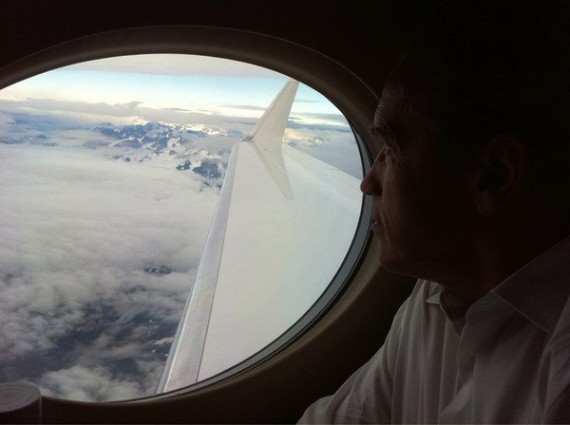 Over Anchorage, AK. Looking everywhere but can't see Russia from here. Will keep you updated as search continues.
Classic.
via Reddit