Back to the Question of Excess Death
More evidence that we are under-counting deaths due to Covid-19.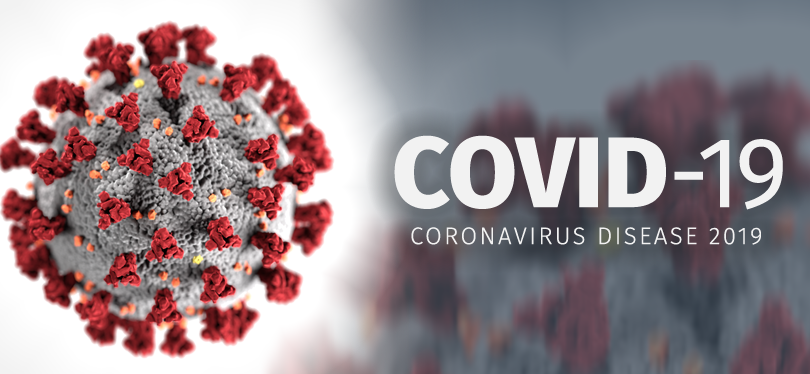 The NYT has an analytical piece that underscores that the real death toll from Covid-19 is somewhat higher than the official counts provide: The True Coronavirus Toll in the U.S. Has Already Surpassed 200,000.
Across the United States, at least 200,000 more people have died than usual since March, according to a New York Times analysis of estimates from the Centers for Disease Control and Prevention. This is about 60,000 higher than the number of deaths that have been directly linked to the coronavirus.

As the pandemic has moved south and west from its epicenter in New York City, so have the unusual patterns in deaths from all causes. That suggests that the official death counts may be substantially underestimating the overall effects of the virus, as people die from the virus as well as by other causes linked to the pandemic.
Note that the official count as of this evening is 170,271.
The piece itself has numerous charts and graphs and I would recommend surfing over to see the full report.