Beachy Weather
The weatherman don't know which way the wind blows.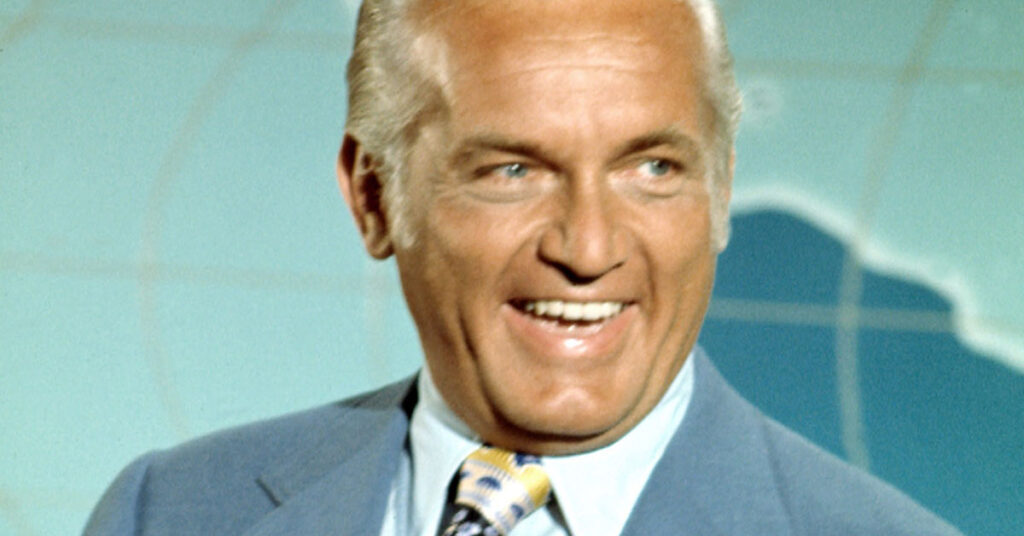 With seven family members, we've confined our summer vacations to places within reasonable driving distance where we can rent an entire house. The last three years, we've gone to Kill Devil Hills in North Carolina's Outer Banks.
We were pretty lucky the last two years, with decent weather almost daily. Less so this year, with rain throughout the day for much of the trip, presumably a byproduct of the tropical storm off Florida's coast. That's always a risk with a beach vacation.
What's been especially bizarre, though, is the wild unpredictability of the weather. We're in an age where the weather app on our phones provides hyper-specific forecasts like "light rain starting in 13 minutes" or "rain ends in 9 minutes," and yet the hourly forecast has changed radically three times in the two and a half hours I've been up this morning. I'm not talking about the forecast changing from "40% chance of rain at 3 pm" to "70% chance of rain at 2 pm" or the like. Rather, it'll go from predicting steady rain from 9 am to 5 pm to predicting no rain between 9 am and 3 pm to predicting thunderstorms from noon to 3. It's been doing that since Wednesday.
While I always check the 10-day forecast for loose planning purposes, I don't expect weather reports to be particularly accurate more than two or three days out. And, with tropical storms and hurricanes, I fully expect fluctuations even within the 24-hour forecast. Butterfly effects and all that.
But forecasts that change this wildly, this often are beyond useless.* I'd be better off just looking at the sky or asking an old farmer how his knees feel. Yet I reflexively keep checking the report as though they have some idea what the weather is going to do.
__________
*And, no, JKB, this doesn't mean climate change is a hoax.