Biden at Kopp's Custard Stand
Joe Biden got a free custard and some unsolicited political advice.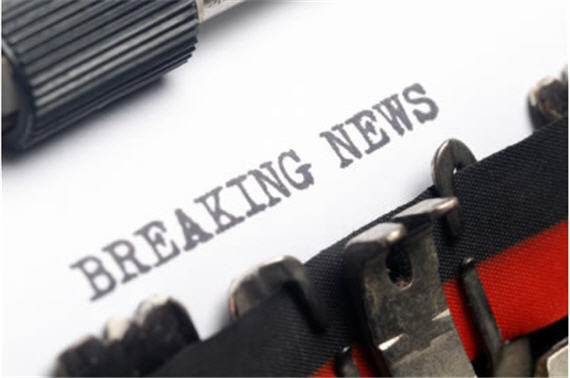 It must be a slow news day:  The top story on memeorandum involves Vice President Joe Biden's visit to a custard stand.
Milwaukee's WISN reports:
Vice President Joe Biden noshed custard and chatted with employees and customers during a visit to a popular suburban Milwaukee restaurant.

Biden, who was in Milwaukee on Friday for a fundraiser for Democratic U.S. Sen. Russ Feingold, rolled up his sleeves, put on a paper hat and made cones behind the counter during a brief stop at Kopp's Frozen Custard in Glendale.

The flavors of the day were chocolate chip cookie dough and chocolate raspberry cheesecake. Biden made a vanilla cone sprinkled with chocolate flakes for himself and a bowl of chocolate custard with a vanilla wafer for Feingold. He took no questions from reporters.
Hmm.  Not even a human interest story there.
But Jim Hoft and John Hinderaker have the scoop, so to speak.
Hoft:
Smokin Joe ordered a custard at a popular custard stand in Glendale during one of their stops. When Biden asked Kopp's Frozen Custard stand owner how much he owed him, the owner responded, "Nothing, just lower our taxes."

[…]

Biden told the small business owner, "Say something nice instead of being a smarta$$ all the time."
Hinderaker has a lengthy analysis, much of which is unreadable because ad advertisement is wreaking havoc with the video's placement, as to why lower taxes would help unemployment.
But something doesn't compute here:   If the business owner wants his taxes lowered, why is he hosting a campaign event for Russ Feingold? His views on the matter are rather well established at this point.
At any rate, the more interesting news of Biden's campaign swing with Feingold is this:
Vice President Joe Biden gave a stark assessment of the economy today, telling an audience of supporters, "there's no possibility to restore 8 million jobs lost in the Great Recession."

Appearing at a fundraiser with Sen. Russ Feingold (D-Wisc.) in Milwaukee, the vice president remarked that by the time he and President Obama took office in 2008, the gross domestic product had shrunk and hundreds of thousands of jobs had been lost.

"We inherited a godawful mess," he said, adding there was "no way to regenerate $3 trillion that was lost. Not misplaced, lost."
I'm not sure how long he'll be able to keep blaming Bush for the situation.