Biden: Yes, I'll Run Again
With an obvious but important caveat.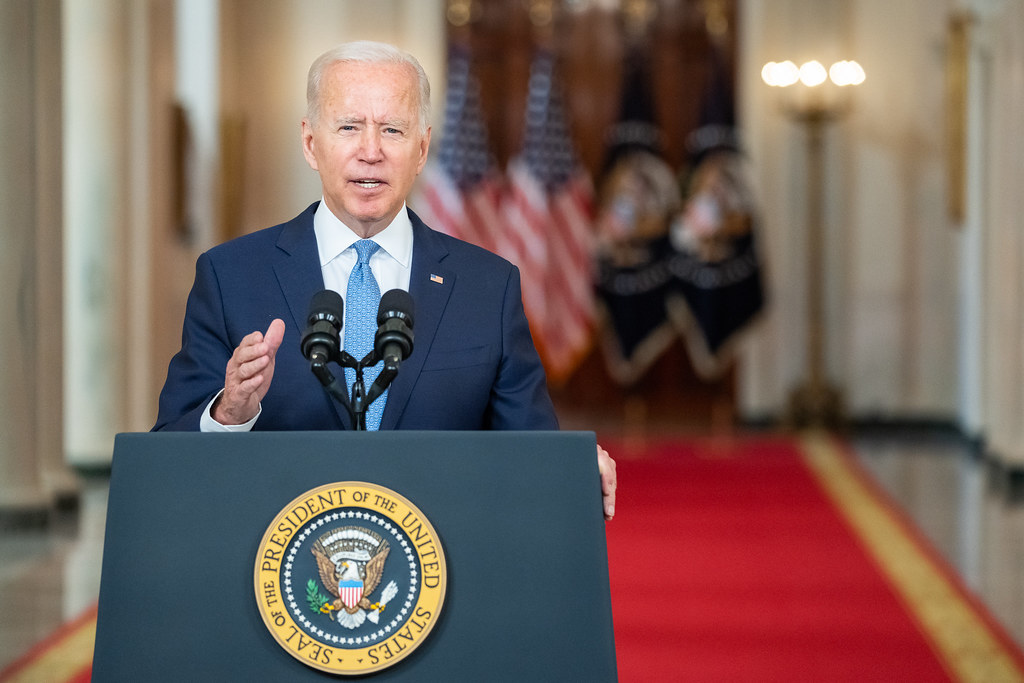 President Biden gave a clear answer to the question in an interview with ABC News' David Muir:
"Do you plan to run for reelection?" Muir asked Biden during a sit-down interview at the White House.

"Yes," the president replied. "But look, I'm a great respecter of fate. Fate has intervened in my life many many times. If I'm in the health I'm in now — from a good health. And, in fact, I would run again."

"And if that means a rematch against Donald Trump?" Muir asked. Trump, who served only one term, is eligible to run again in 2024.

"You're trying to tempt me now," Biden said, laughing. "Sure. Why would I not run against Donald Trump for the nominee? That'll increase the prospect of running."
Our recent penchant for electing septuagenarians to the White House makes this speculation inevitable. But the President gave the only answer he really could and it strikes me as the right one. He'd like to serve eight years but realizes that another seven years of good health isn't promised to any of us.