Bill Daley Stepping Down As White House Chief Of Staff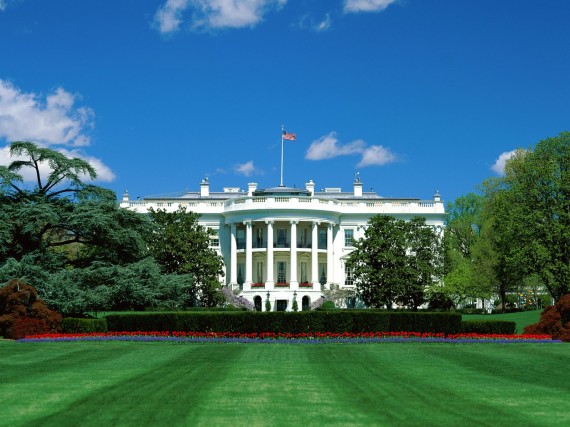 Some somewhat surprising news from the White House:
Bill Daley is stepping down from his job as White House chief of staff and will be replaced by budget director Jack Lew, a senior administration official said Monday.

Daley's tenure has been plagued by complaints about his management style and his rocky relations with Congress. He already had ceded some responsibility in recent months, but his decision to leave his post surprised White House officials.

The job went to Lew because of his strong connections on Capitol Hill and his wide variety of experiences in government and the private sector, according to a second senior administration official. The transition will take place at the end of the month.

Like Daley, Lew previously served in the Clinton administration.

Obama is set to speak about the transition at 3 p.m. ET from the Private Dining Room at the White House. The Chicago Tribune, Daley's hometown paper, first reported the news of his departure.

Daley took the job a year ago and had said he planned to stay through the election this fall and then return home to Chicago. But he offered his letter of resignation to Obama last week, and the president accepted it.

"I have been honored to be a small part of your administration," Daley said in the letter, dated Jan. 3, according to the Tribune. "It is time for me to go back to the city I love."

Obama asked Daley to think over his decision for 24 hours, but Daley returned the next day to say that he did indeed want to leave.

The first signs of Daley's reduced role emerged a few months ago, as he shifted some of his internal day-to-day management responsibilities to Pete Rouse. Rouse was the interim chief of staff in late 2010 after Rahm Emanuel, the first person to hold that position in the Obama White House, departed. Rouse, a longtime Senate staffer, resisted taking on the job full time.

Though White House press secretary Jay Carney tried to downplay that shift, saying "a little bit more is being made of this than is in fact happening," other insiders saw the division of responsibilities as a major step.

Some staffers were "doing cartwheels" that Rouse was taking over most of Daley's responsibilities on Capitol Hill, a senior Democratic aide told POLITICO at the time.

Though Daley made the West Wing more efficient, his style also irritated many staffers. He kept the door to his office closed and often excluded mid-level staffers from meetings they had attended under Emanuel and Rouse.
Daley officially took office on January 13, 2011 so he lasted less than a year in the role. As for Lew, his promotion means President Obama will have to find a new OMB Director.