Boebert in Tight Race
Colorado's third is neck and neck.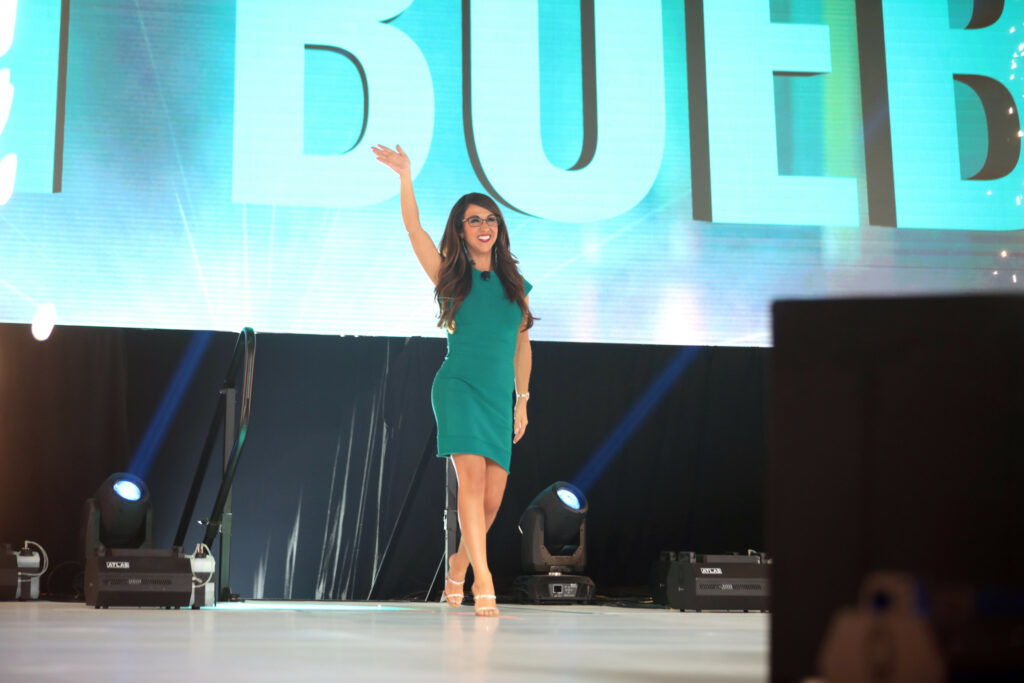 I have various thoughts that are still forming about the outcomes yesterday, but one thing I did not expect was that Lauren Boebert would be in a very tight race.
Via the NYT, she is trailing (but there is still 10% to count). The Times still has the seat as likely Boebert given where the outstanding voters are coming from, but it would be a welcome repudiation of the Q-Anon wing of the party if she were to lose her seat.