Booster Hesitancy?
65 million Americans are fully vaccinated but just 35 percent are boosted.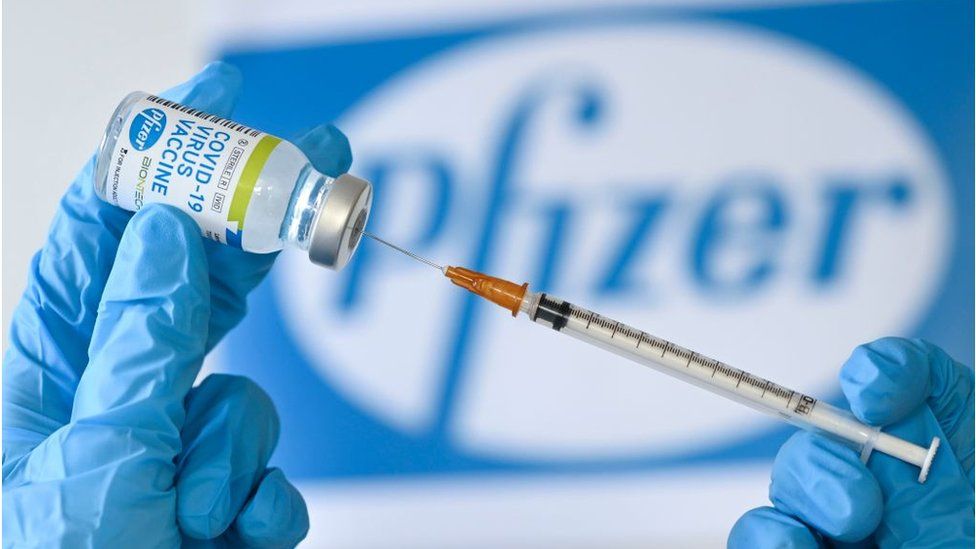 I am not quite sure what to make of the NYT report "More Americans are eligible for boosters. But getting shots in arms hasn't been easy."
The Biden administration has largely responded to the near vertical rise in coronavirus cases by pushing for more people to get not only their initial doses of vaccine, but booster shots as well.

This week, federal health officials endorsed boosters for youths 12 to 17 who had initially gotten the Pfizer-BioNTech vaccine. The government also changed the definition of "up to date" Covid vaccination to include boosters.

But even as the United States has moved rapidly to expand who is eligible for boosters, progress in persuading Covid-fatigued Americans to get them has stalled.

About 62 percent of Americans — about 206 million people — are fully vaccinated, according to federal data. But according to a C.D.C. database, only about 35 percent of Americans have received a booster since mid-August, when additional shots were first authorized, even as eligibility has greatly expanded.

On Nov. 19, the F.D.A. authorized boosters for everyone 18 and older who had received two doses of the Moderna and Pfizer vaccines, and on Dec. 9, it authorized boosters of the Pfizer vaccine for 16- and 17-year-olds.

Those changes led to more Americans getting boosters, according to the federal database, but that has since leveled off.
As I've noted before, my wife and I are both boosted. Our children, ranging in age from 22 to 10, are all vaccinated but not yet boosted.
The three oldest (aged 22, 21, and 18) are all scheduled for boosters. But it's weird to treat the fact that they haven't yet gotten the shots as some sort of failure in the public health system. They were only vaccinated to begin with in May and only got authorized for boosters six weeks ago. The 18-year-old got vaccinated in June, I think (she didn't turn 18 until July) and is barely eligible, as the six months since her second dose is just up.
Similarly, my 13-year-old just became eligible for a booster this week and she got her second jab in late June or early July. It's not as though we're being laggards.
And my 10-year-old just got her second jab last month. She's among the "fully vaccinated" but not even eligible for a booster, either in terms of age or time passed since the initial round. So, again, it makes no sense to count her as a deficit in getting people boosted.
Now, where I do suspect there to be a real issue is in the vaxxed-because-they-had-to crowd. I don't have the numbers available but there are literally millions of people just among government employees and presumably more than that who work for companies that mandate vaccinations as a matter of continued employment. Obviously, a substantial number of those people would have gotten the shots, anyway, out of good judgment. But there's a huge number of Americans who were reluctant to get the shots but were coerced into getting them. Until there's a change in policy to make "fully vaccinated" mean "boosted," one imagines most of these people will not do so.