Colombia's President Calls for End of War on Drugs
He is seeking a new regional consensus.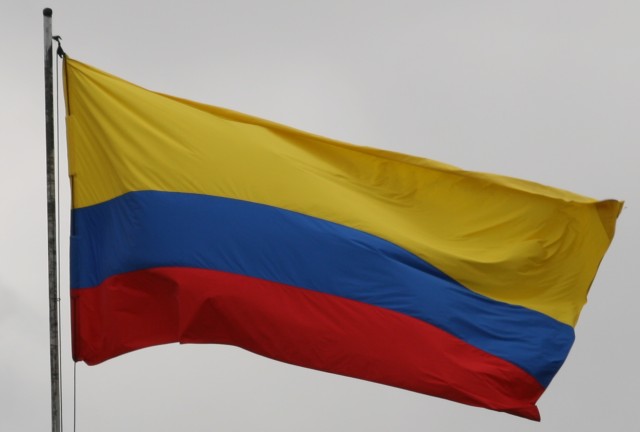 Via Reuters: Colombian President proposes Latin American alliance to transform 'war on drugs'
Petro, the first leftist president in Colombia's history, closed the Latin American and Caribbean Conference on Drugs, which was held in the city of Cali, by saying that 50 years of a failed war on drugs had resulted in immeasurable bloodshed and pain in Latin America.

[…]

"It is time to rebuild hope and not repeat the bloody and ferocious wars, the ill-named 'war on drugs', viewing drugs as a military problem and not as a health problem for society," Petro said.
There is little doubt that any objective standard, the "war on drugs" has been a failure. It has not stopped drug production, transport, or usage. It, in fact, helps to increase the price of illicit substances and therefore incentivizes production, trafficking, and corruption.
While US drug policy is not a core area of research for me, I have been actively studying Colombia for over thirty years and so the topic has been impossible to ignore. One of the things that I can say with a great deal of certainty is that the billions upon billions we have spent on the war on drugs has not paid off. It has been a very poor investment (and continued calls for militarization of the border to stop drug smuggling will likewise fail if implemented).
I have thought, for many years now (decades, in fact) that we should be treating the drug problem like a public health issue, not as a "war."
This is not to say that there aren't real social costs to drug abuse, but we would be better off as a society trying to treat the abuse and its collateral damage than acting like we can punish our way to success in this arena.
At a bare minimum, a cost/benefit analysis tells us so.
We have to acknowledge that it is impossible to eradicate the usage of intoxicants, and so the only rational policy solution is some kind of societal harm reduction strategy. Moreover, the punitive approach has empirically failed and has done so with a massive cost in both lives and money.