Comment Editing Redux
Continuing to work an annoying issue that WordPress doesn't care about. At all.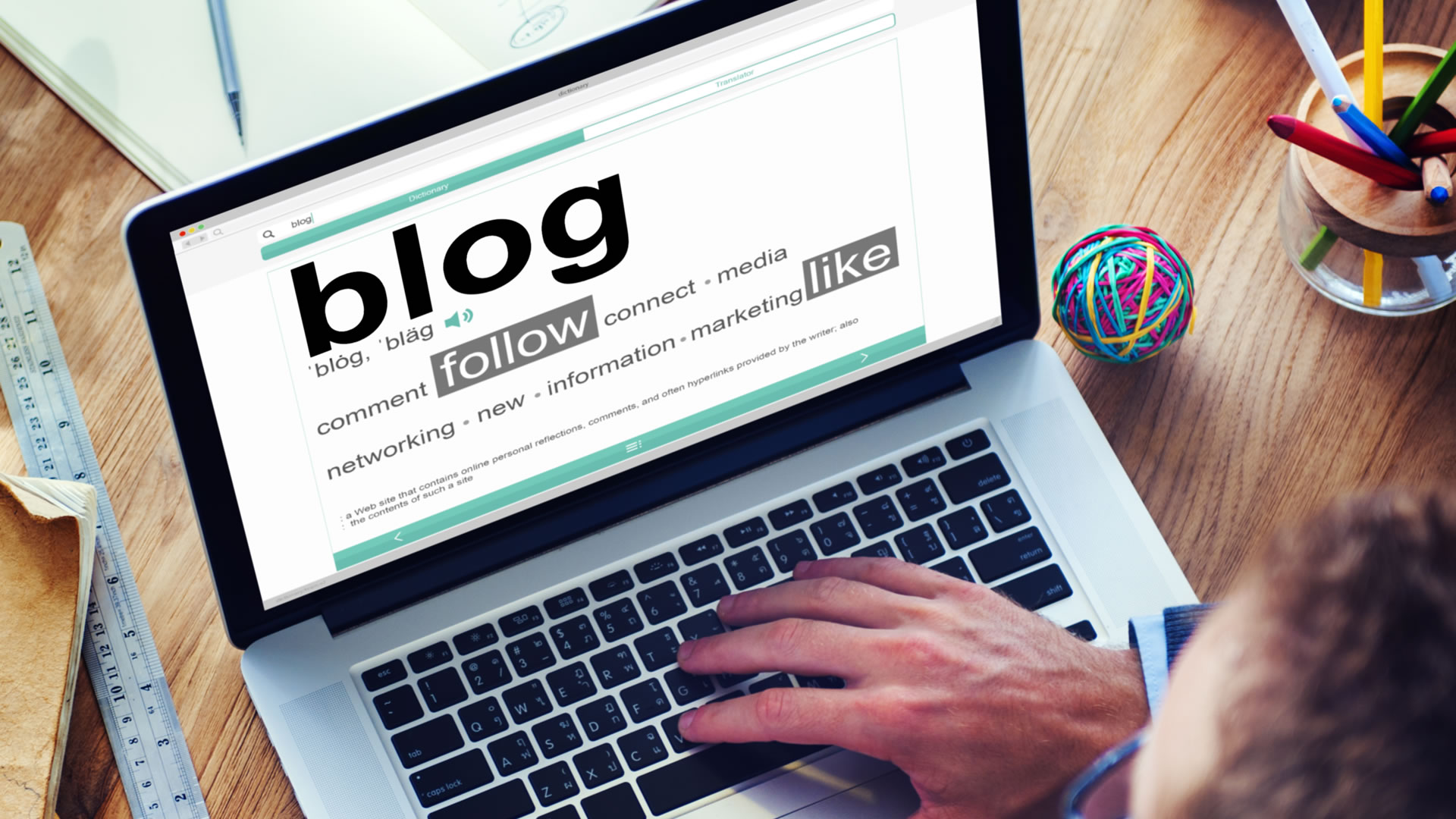 So, apparently, registering doesn't solve the problem. WordPress simply isn't built around commenting, despite having been around almost 20 years.
My WordPress expert has suggested that I delete one specific plugin and look at all of the commenting plugins, of which I've inactivated one. Let's see if that helps.
lf nothing else, there may be a different solution for those who have already registered (the BuddyPress system). But let's see if this helps.
UPDATE: I have no idea why so many comments are going to moderation all of a sudden. Maybe it's the WordFence plugin. I'll keep an eye out, although I'll be in the office most of the day.
I also temporarily(?) de-activated the Comments Like/Dislike plugin as part of the ongoing experimentation to see why the Comment Editing plugin isn't loading consistently. If it's the culprit, it'll go away. Otherwise, I'll bring it back if folks miss it.
UPDATE II: Bumping this to the top.
Whatever hiccup was causing comments to go into moderation seems to be over.
As best I can tell—having tried on multiple browsers as a logged-in Subscriber and as a logged-out user—the edit function seems to be showing up every single time now with a 15-minute timer. Let me know if that's not your experience.
If it's fixed, the culprit was the plugin that allows folks to give a thumbs up to other comments. It never did what I hoped it would—send a signal to commenters that a particular comment was a distraction or otherwise not a valuable addition to the conversation—but rather a reward for writing something with which others agreed. It might, however, have provided a release valve more useful than everyone piling onto a bad comment. If enough folks want it back, I can probably find an alternative.