Plug-in Weirdness [UPDATED]
Some upgrade-related wonkiness.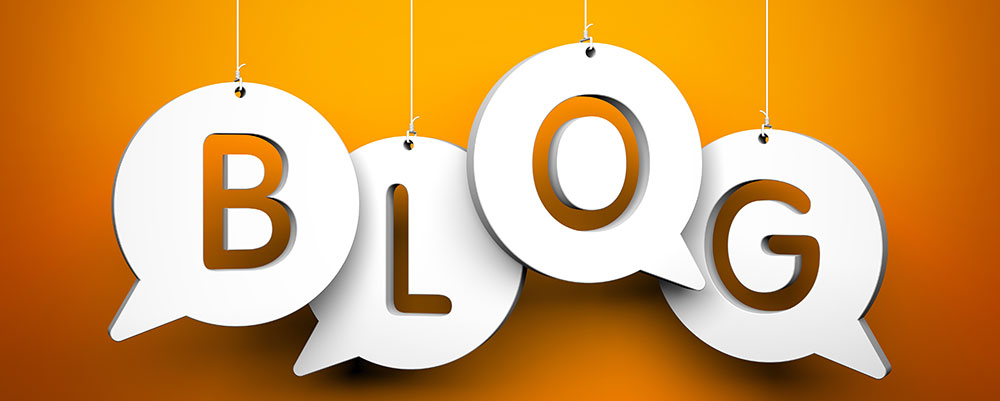 The backend of the site has undergone a series of WordPress updates recently. Apparently, this has caused issues with one or more commenting-related plug-ins.
I gather from Steven Taylor and some comments that,
Comment editing isn't working? I'm not having issues but maybe that's a function of administrative privileges.
The ability to subscribe to comments is broken? The plugin we've been using for more than a decade hasn't been updated in five years and I gather it stopped working recently. I replaced it with a successor that has 20,000+ installations and very high ratings but, alas, it doesn't seem to populating the Subscribe box.
Is there something else new that's happening?
IT support for bug fixes is time-consuming and expensive, so I'm trying to do more of it myself. Still, I don't want basic functionality to disappear.
UPDATE (9/22 1044): I believe I've activated the "subscribe to comments" checkbox. It required inserting code into the comments.php file. Let me know if it's not working correctly, as I automatically receive comments on my posts via a built-in feature.
UPDATE (9/22 1055): The comment editing plugin we've been using for years is no longer being updated. I've installed a newer, less feature-rich version for testing purposes. Let me know how it works. There don't seem to be a lot of plugins in the WordPress database with this functionality.
UPDATE (9/22 1103): Alas, the longstanding Comment Preview plugin likewise hasn't been updated in 9 years. Given that it doesn't work, I've deactivated it. There does not seem to be a viable replacement.
UPDATE (9/22 1109): I have installed a plugin that should theoretically fix the issues that sporadically appear wherein new comments don't appear until a subsequent comment is posted. Let me know if it creates any bugs.