The Late, Lamented 'Edit' Feature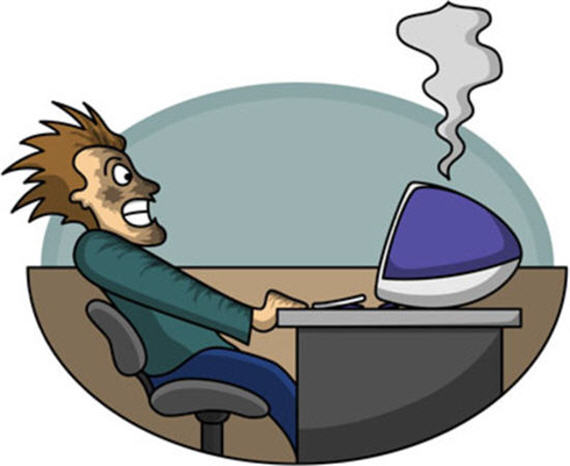 Some while back, we installed a plugin that allowed limited editing of comments after posting. Alas, that plugin is not compatible with more recent versions of WordPress, our blog software, and there do not appear to be any forthcoming updates to said plugin. Nor do there appear to be other plugins available that perform the same basic function that are compatible with the current version of WordPress. You'd think this would either be quite simple or part of the core WordPress functionality. Alas, not so much.
We'll keep an eye out for updates and test them out if and when they're available.