Congressional Candidate: I'll Smoke Pot On The Steps Of The Capitol If I Win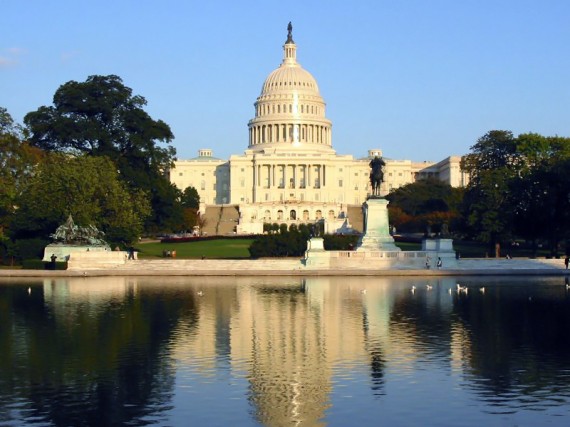 One California Democrat is making a rather unusual campaign promise:
Andy Caffrey, a candidate for Congress in California, has made a rather unusual campaign promise: If he wins, he'll smoke a joint — right on the steps of Capitol Hill.

The 54-year-old is running on a seven-step platform that prioritizes battling the climate crisis, but the casual manner in which puffs pot on the campaign trail — including twice just last week — is what has captivated local media covering the Second Congressional District House race. And Caffrey admits that this is precisely what he's aiming for.

"I'm willing to get arrested to fight for our rights, to defend our rights as Californians to consume medicine," Caffrey, a registered Democrat, said in an interview. "If I have to do it, I'll smoke a joint on the Capitol steps and get arrested to draw national attention to what's going on."

Although he doesn't smoke every day, Caffrey says he's been smoking cannabis with a doctor's approval for about six or seven years, and always carries a physician's note in case he's questioned by law enforcement officials. He supports the legalization of medical marijuana on a national level, although he insists that he's "not a crusader that everyone should get high."
Caffrey is one of 11 candidates running to succeed Lynn Woolsey in California's 2nd Congressional District, which stretches from outside San Francisco to the Oregon border, and while he's unlikely to win the election, it's also unlikely that his position on marijuana is all that unpopular with his potential constituents.