Court Martial Recommended For Bradley Manning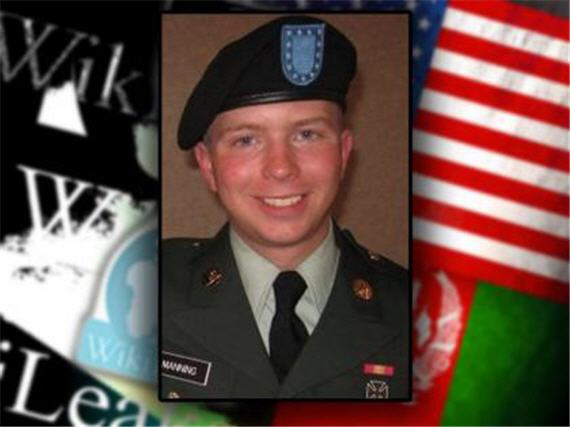 Not surprisingly, it looks like Pfc. Bradley Manning is headed for a court martial related to the allegations that he improperly accessed, copied and transferred classified information that later ended up in the hands of Wikileaks:
WASHINGTON — The military officer who presided over an evidentiary hearing on charges against Pfc. Bradley Manning, accused of leaking hundreds of thousands of confidential government documents to WikiLeaks, recommended on Friday that Private Manning face court martial.

The officer, Lt. Col. Paul Almanza, who heard a series of witnesses last month at Fort Meade, Md., concluded that there were "reasonable grounds" to believe that Private Manning committed the crimes he is accused of, including aiding the enemy, theft of public records and computer fraud.
Given the Manning's defense team barely put up a defense at the evidentiary hearing, and totally abandoned the defense that had been asserted in opening statements alleging that Manning's sexuality was somehow a justification for what he did, this isn't a surprise. The decision to take Manning to trial is up to senior officials but it seems quite likely that it will go forward, as it should.