Covid-19 and Excess Death in 2020
More dramatic stats from a difficult year.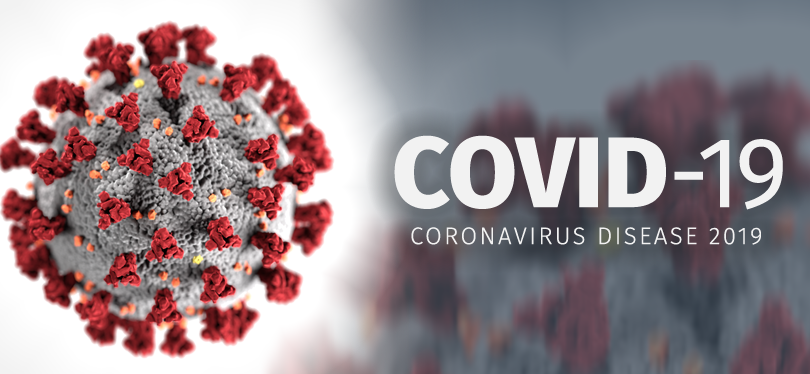 Early in the pandemic, it was observed that one way to see the impact of the pandemic outside the officially reported numbers was the empirical fact that the US was simply seeing more deaths overall than it should. This was a frequent theme in posts (for example, Back to the Question of Excess Death and Yet Again: The Numbers Show Excess Deaths). Now a comprehensive study confirms that yes, 2020 had a dramatic increase of deaths over expectations.
Via the NYT (How Covid Upended a Century of Patterns in U.S. Deaths) comes this very dramatic graph: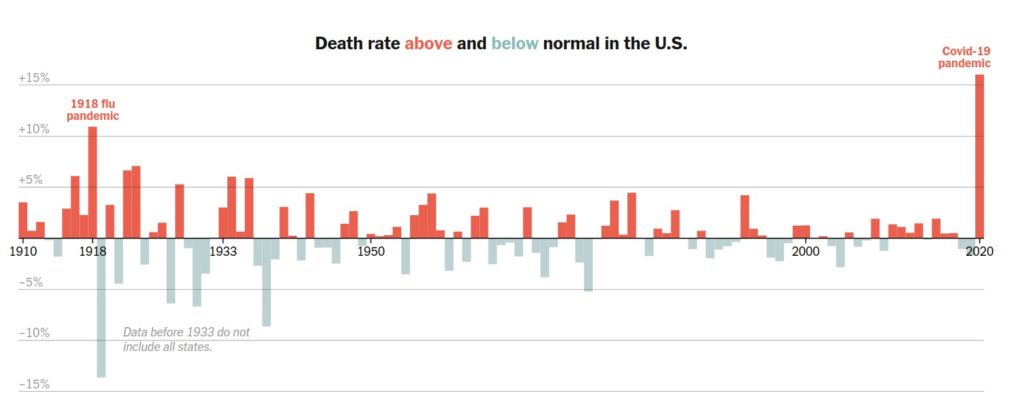 This really puts into perspective what we have experienced over the last year. The piece notes that some of the excess deaths are attributable to causes beyond Covid-19,
Aside from fatalities directly attributed to Covid-19, some excess deaths last year were most likely undercounts of the virus or misdiagnoses, or indirectly related to the pandemic otherwise. Preliminary federal data show that overdose deaths have also surged during the pandemic.
But it also notes that last year, Covid-19 was the third leading cause of death in the United States after heart disease and cancer.
More charts and stats at the link.
But, yet again, we see that Covid-19 was hardly just the sniffles or a little flu.