COVID-19 Myths
Wrongheaded thinking about the pandemic won't go away.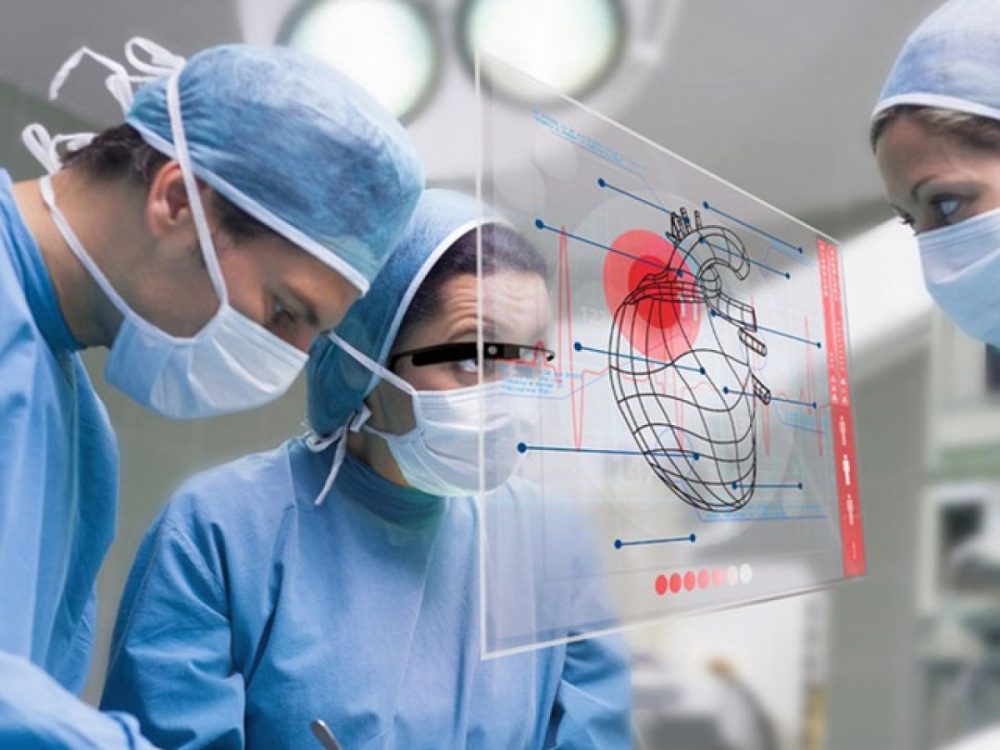 Leana Wen, an emergency physician and visiting professor at George Washington University Milken Institute School of Public Health who previously served as Baltimore's health commissioner, takes to the Washington Post to debunk six myths about the pandemic.
Rather than cut-and-paste the whole thing here, I'll just highlight the myths themselves and let the readers who wish to do so click through:
Instead of preventing covid-19, we should let people infect each other to achieve herd immunity.
Most cases of covid-19 are mild. We can keep older people at home and allow young, healthy people to go back to school and work.
People are getting sick and dying from other illnesses in greater numbers than covid-19.
It's worth the sacrifice if some people die so that the country has a functioning economy.
We've been in lockdown for more than a month and cases aren't declining; social distancing doesn't work.
We can't keep the country in lockdown until a vaccine is developed, which could take years.
I've seen variants on all of these repeatedly on my Facebook feed, mostly from people I served with in the Army or went to high school with. Presumably, some of it is disinformation from President Trump, Fox News, and the like. But some of it is "common sense" that's just wrong.
After weeks of failing to heed my own advice that people simply aren't persuadable with facts, I've finally given up trying to persuade people who believe these things since no amount of evidence will ever be sufficient.