COVID's Silver Lining?
The pandemic forced the spread of useful technology.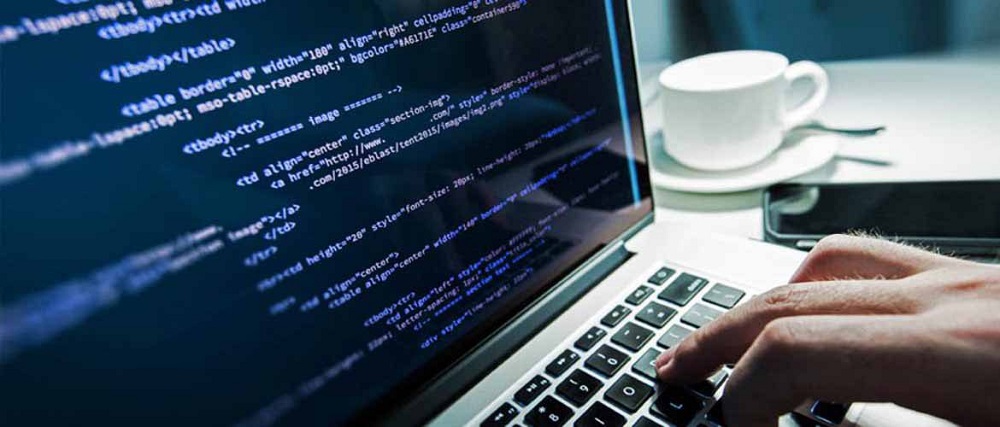 Fortune/YahooNews ("'I think that is a very positive thing': Bill Gates explains the digital silver lining to the COVID pandemic"):
The pandemic is often only discussed with regard to its negative impact on mental health, but Bill Gates has pointed to COVID-19 as a catalyst for the world being digitized at warp speed.

The Centers for Disease Control (CDC) reported last month that more than a third of high school students experienced poor mental health during the outbreak, and 44% reported they persistently felt sad or hopeless in 2021.

As the Microsoft founder on CNN's Fareed Zakaria GPS on Sunday recalled: "The idea of videoconferencing was very much a niche thing.

"You know, it's been at world fairs forever, [but] there were a few people who did that."

Gates, who also recently spoke about his experiences with vaccine conspiracy theories, noted that everything changed in the pandemic, where all engagement was forced to be done digitally, leaving irreversible effects in the medical and psychological fields.

"The software improved a lot. I think the medical vertical, particularly for behavioral, mental type consultation, will be forever changed," he said.

"I think that is a very positive thing. And the software involved is going to get a lot better. I wouldn't underestimate that accelerated digitization including in health and education substantially," Gates said.
It takes a special kind of mind to look past widespread mental health issues and the fomenting of conspiracy theories that have led to tens of thousands of unnecessary deaths to see that the technology that contributed to it will ultimately be beneficial. But he's surely right.
Zoom School is a disaster if it's a long-term substitute for in-person interaction. It's next to impossible to delivery elementary or special education effectively at scale through video conferencing. Even at the collegiate level, it's far less than ideal. But, used in a targeted way, it's a huge boon. Maybe the teacher or one of the students needs to stay home for some reason but can still dial in and participate; that option never occurred to most of us two years ago.
And we'll likely save massive amounts of time and money holding meetings that used to require airplane flights via Zoom or similar tech. It's not a perfect substitute and there's something to be said for face-to-face engagement. But, now, there's a viable and extremely inexpensive option between the phone call and the in-person.
I haven't paid that much attention to the advances in telehealth but the prospects are obvious. If nothing else, it will save patients from having to sit around in waiting rooms with other sick people, fuming that the doc is behind schedule. And it would seem to allow people in relatively remote areas much easier access to highly-specialized experts.