David Bowie Predicts the Internet
An interesting blast from the past.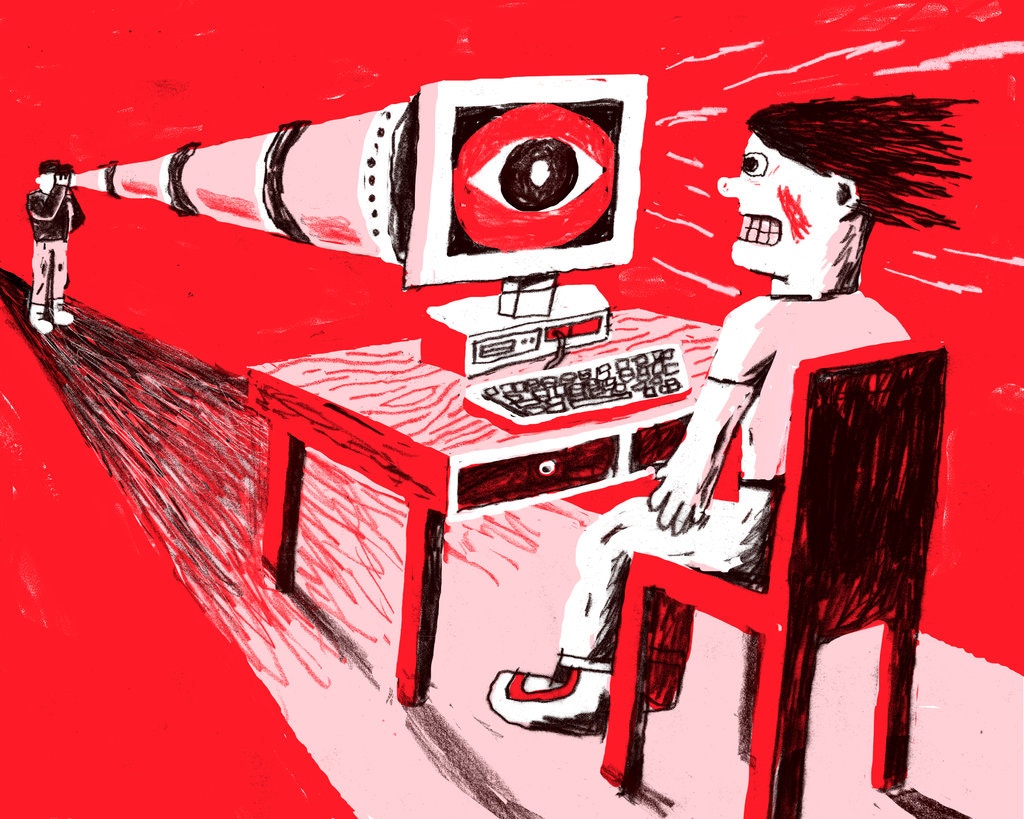 This video, from 1999, is making the rounds:
Given its age, I'm sure many of you have seen it but I don't recall having seen it before. He's remarkably prescient given how nascent the medium was then. I believe I'd just graduated from dial-up to broadband and had built my first website, with a lot of assistance from Steven Taylor, for my classes at Troy. Blogs were barely a thing and other forms of social media were a long ways off. Not to mention smartphones that allowed us to carry the Internet with us everywhere.
I don't know that he was the "Greatest Rock Star Ever" but he certainly had an imaginative mind.
The whole interview (roughly 17 minutes) is here: