Dealing with Limbaugh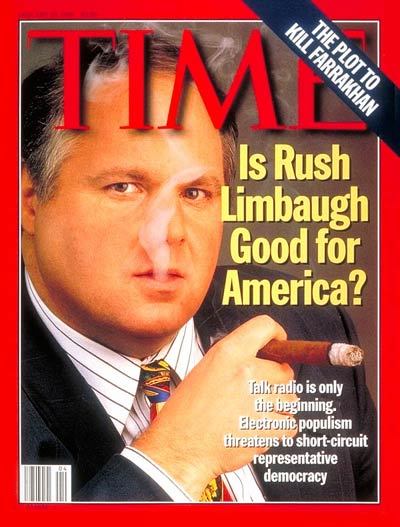 Scott Ott (who I finally met at CPAC last week and would absolutely vote for as County Executive if I lived in Lehigh County, PA) has an amusing satire titled "Obama to Drop Shield if Russia Helps with Limbaugh."
President Barack Obama has reportedly written another private note to his Russian counterpart offering to halt deployment of a defensive nuclear missile shield in Europe, this time in exchange for Russia's help in dealing with U.S. talk-radio host Rush Limbaugh.

The White House immediately denied the existence of the letter to President Dmitry Medvedev, but acknowledged "ongoing internal deliberations over a measured response using all the tools of U.S. power, including diplomacy."

Dealing with Mr. Limbaugh has taken the Obama administration's focus off of other global trouble spots like North Korea, Iran and Chicago.
More at the link.