Death of the Phone Number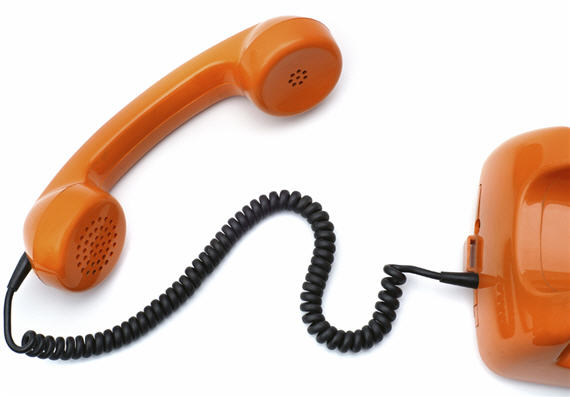 Nilay Patel says we're seeing the death of the phone number–and it can't come too soon.
I hate phone numbers. They're a relic of an outmoded system that both wireless and wireline carriers use to keep people trapped on their services — a false technological prison built of nothing but laziness and hostility to consumers. In fact, I can't think of a single telecom service that is as restrictive as the phone number: email can be accessed from any device, Skype makes apps for nearly every platform, IM works across any number of clients, there are web-based messaging solutions that transcend platforms entirely — the list goes on. We expect modern telecom services to be universal, cheap, and easily-accessible, and those that aren't tend to be immediate failures. Ask Cisco how Umi went for them sometime.

Yet the phone number remains stubbornly fixed with a single carrier and single device, even as consumers begin to move every other aspect of their lives to the cloud. And the more I think about it, the more ridiculous it seems: Why can't I open a desktop app and use my wireless minutes to make VoIP calls? Why can't I check and respond to my text messages online? Why can't I pick up any phone from any carrier, enter my phone service information, and be on my way, just as with email or IM or Skype? Why are we still pretending that phone service is at all different from any other type of data? The answer to almost all of these questions is carrier lock-in — your phone number is a set of handcuffs that prevents you from easily jumping ship, and they know it.
The piece goes into substantial detail into how Google Voice, Microsoft's Skype, Apple's iMessage, and other technologies are already breaking the tyranny and predicts it won't be long before voice is just as fluid as text.