Dem Congresswoman: Biden Not Running
Psst. Don't tell anyone.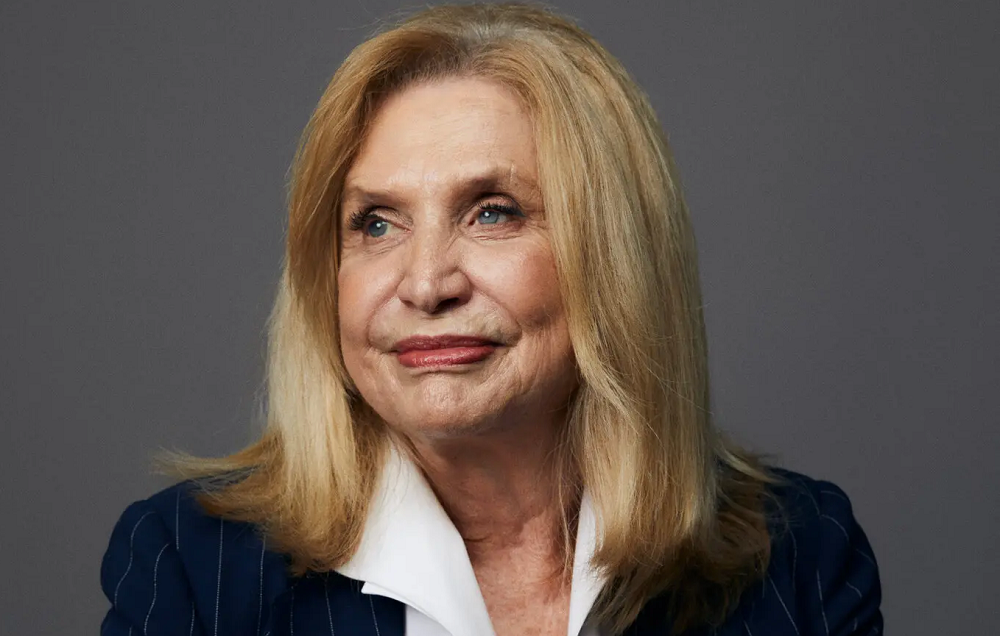 Taegan Goddard draws my attention to this exchange in an otherwise unremarkable NYT interview with Rep. Carolyn Maloney:
Eleanor Randolph: Should President Biden run again?

Off the record, he's not running again.

Jyoti Thottam: Not off the record. On the record.

On the record? No, he should not run again.
There was no follow-up and, as best I can determine, she hasn't issued any sort of clarification. If, in fact, the President is not running for re-election, I absolutely understand why he'd keep that quiet until after the midterms. I have no idea, though, why he'd tell Carolyn Maloney.
UPDATE: In the comments, @Mister Bluster points to a follow-up interview with Maloney wherein she apologizes to President Biden and pledges to support him if he runs again. She comes across as something less than polished.