Democrats Need One More to Hold Senate
It boils down to NV or GA.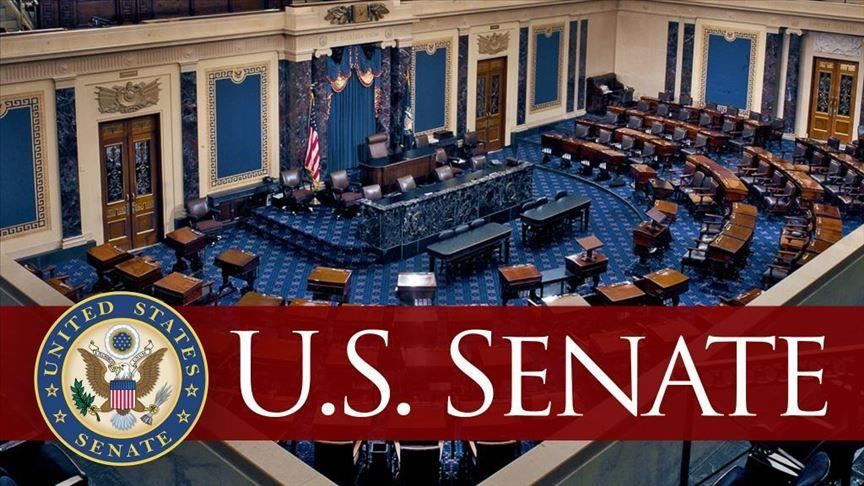 Various media outlets are calling the Arizona contest for US Senate for incumbent Mark Kelly.
This gives the Democrats 49 seats and in a position to need to hold either the Nevada seat currently held by Catherine Cortez Masto or the Georgia seat currently held by Rafael Warnock (which will not be decided until a run-off next month).
CCM currently trails challenger Adam Laxalt by 0.1% of the vote (about 800 votes). Analysts suggest that the vote pool left to be counter should favor CCM, meaning the Democrats may avoid the drama of Walker v. Warnock for control of the chamber.
The Democrats have thus far flipped one seat (the open PA seat).