Democrats Sweep Massachusetts
Democrats won the governorship, all 10 House seats, and all statewide races in Massachusetts.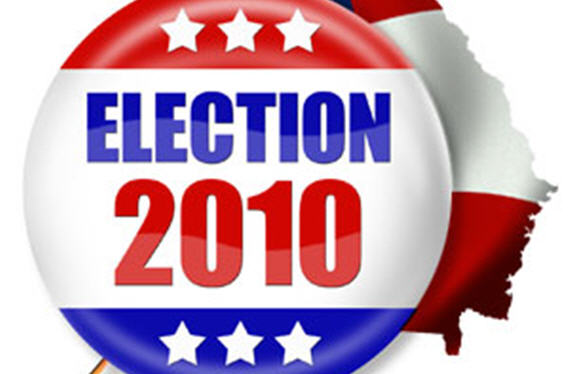 Providing further proof, if any is needed, that Massachusetts is the anti-Alabama, Tom Levenson recaps yesterday's election results in his home state:
Governor—check (Go Deval!)

All 10 House seats—check (yay Barney!)

All statewide races—check (err, two cheers for Martha Coakley?) (No, I guess I haven't forgiven her for running the worst campaign in civilized history last Jan.)

Voted to retain our recent sales tax hike

Voted to retain the state's primary law encouraging the construction of affordable housing

Voted to abolish the state's sales tax on liquor…which I opposed, but have to admit makes a whole lot of sense in the wake of the results last night.
As noted earlier, Republicans swept Alabama, save for the gerrymandered "majority minority" 7th CDD.