Did Hillary Clinton Get A Boob Job?
The obvious answer is, "Who friggin' cares?!?" Or possibly, "How dare you, you sexist pig?!?" Or simply,"Eeeeeewwww!!!1eleven!"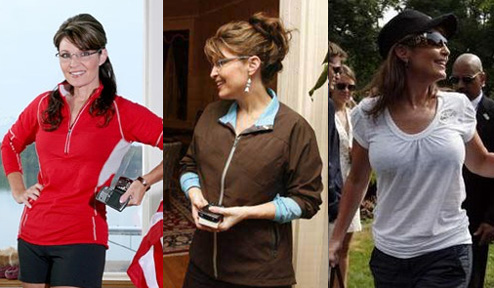 But when the subject is Sarah Palin, all bets are off. On a day when Republican women were rocking primary elections across the nation, the Left was ogling Palin's chest.