Did Michele Bachmann's McCarthyism Inspire Death Threats Against Huma Abedin?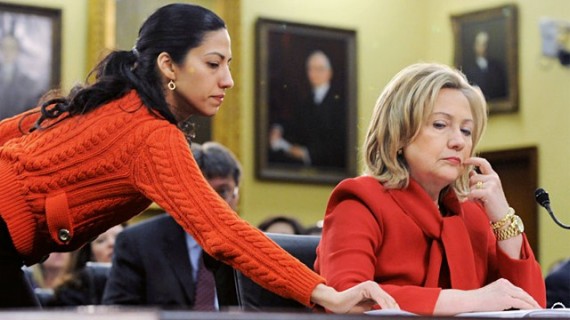 Mere days after the absurd allegations made against her by a group of Members of Congress led by Michele Bachmann, State Department aide Huma Abedin is receiving police protection due to threats of an unspecified, but obviously dangerous, nature:
Police and federal officials have placed security around ex-Rep. Anthony Weiner's wife, Huma Abedin, after a New Jersey man threatened her, law-enforcement sources said.

An individual, described as a Muslim man, made the unspecified threat after Rep. Michele Bachmann (R-Minn.) last week claimed Abedin's family had ties to the Muslim Brotherhood and asked for a probe to see if she is helping the Islamist organization.

The man was questioned by the NYPD and the State Department and has not been charged, sources said
Notwithstanding the fact that the man is a Muslim, I can't help but think that the timing is far from being coincidental.