Does Taxation Have Limits?
Could Congress limit abortion via an onerous tax?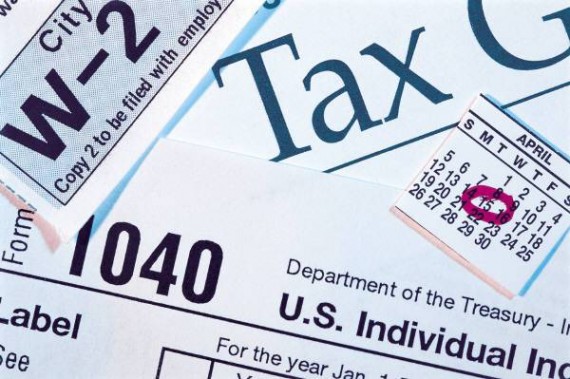 Megan McArdle has an interesting thought experiment, inspired by the debate over the health insurance mandate.
1) Can Congress enact a $50,000 tax on second term abortions?

2) Can Congress enact a $50,000 tax increase, which is then rebated to anyone who does not have an abortion?

3) If not, why not?
Thus far, the plausible answers to 3) include arguments that this would constitute "an unapportioned direct tax" and/or an undue burden on a woman's Supreme Court-granted right to abortion.    No one, interestingly, has argued that a $50,000 tax would be excessive.