Elections in Germany
Speaking of elections.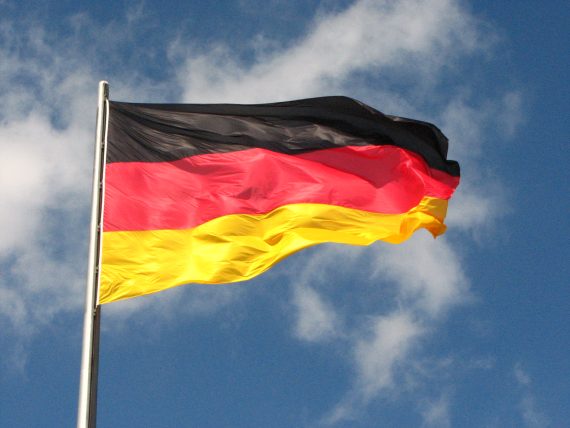 Speaking of elections, they are currently tallying votes in Germany's Bundestag (lower house) elections. These elections will see the exit of Angela Merkel, who is retiring (see NPR: Germans Will Choose A New Government As Angela Merkel Steps Down As Chancellor).
Here's a good rundown on the elections via WaPo: German Election 2021.
See also, EuroNews: German election: Live updates as voters choose a new Bundestag.
For those keeping comparative notes as home, Germany is federal, a republic, has moderate symmerty in its bicameral legislature, and has a parliamentary system. They use MMP (mixed-members proportional represenation) that uses single-seat districts, but also a national vote that determines the overall distribution of seats in the country. New Zealand also uses MMP.
FWIW, if I had to pick a system to replace the US's, Germany's would be at the top of my list.