Elizabeth Warren: Lecturer or Explainer?
Is her professorial skill a liability or an asset?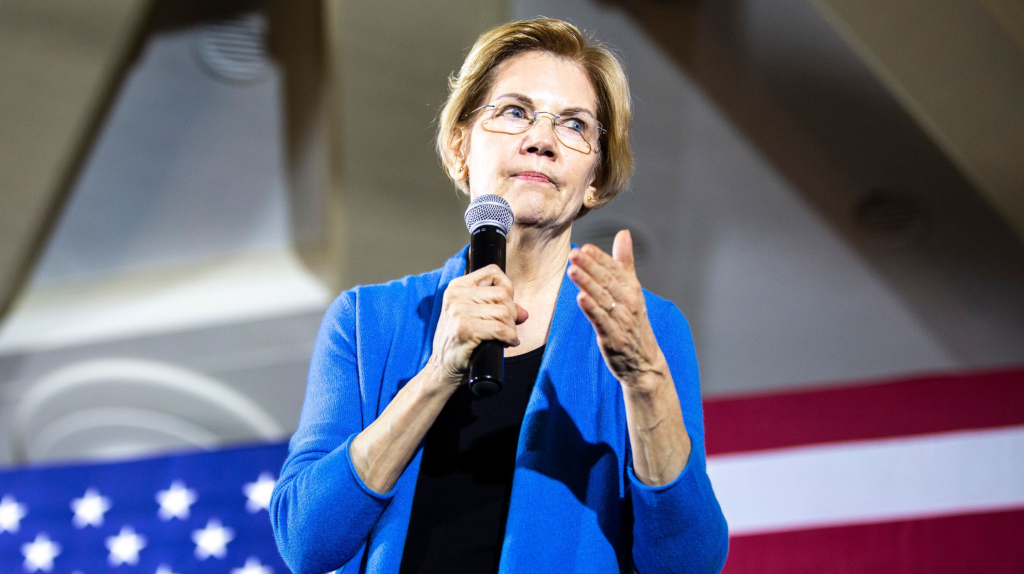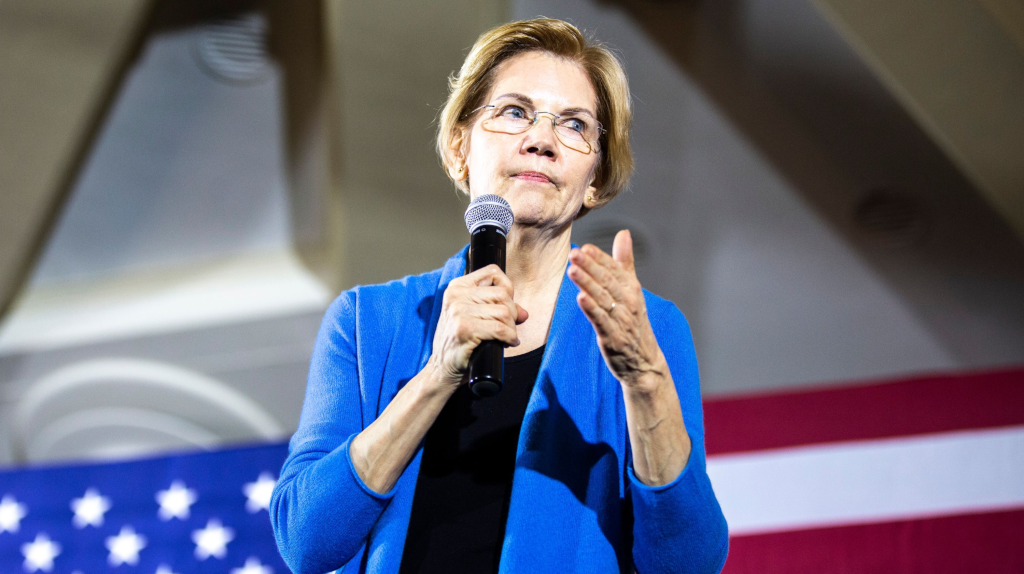 POLITICO's Michael Kruse has an interesting feature on Democratic contender Elizabeth Warren titled "The Perils of Being Explainer-in-Chief." While it starts off as the title suggests, with the charge that the former Harvard professor lectures would-be voters and therefore may have a hard time connecting with them, it quickly pivots to treating her ability to break complicated matters down in a way non-experts can understand it as a strength.
The piece is largely anecdotal and defies excerpting. I encourage you to read it and offer your thoughts below. I'll likely engage in the discussion as well but don't want to color it early because, as an academic myself, my perspective may be an outlier.