Emmett Till National Monument to be Established
An appropriate step.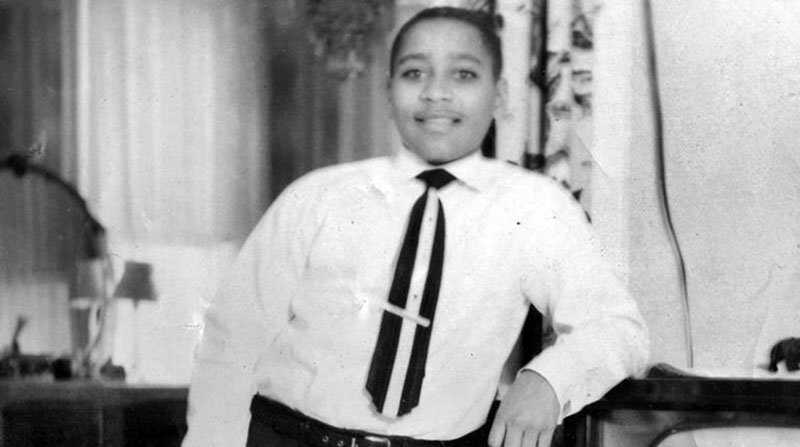 Via AL.com Biden to establish national monument honoring Emmett Till, the Black teen lynched in Mississippi.
Biden will sign a proclamation on Tuesday to create the Emmett Till and Mamie Till-Mobley National Monument across three sites in Illinois and Mississippi, according to the official. The individual spoke on condition of anonymity because the White House had not formally announced the president's plans.

[…]

The monument will protect places that are central to the story of Till's life and death at age 14, the acquittal of his white killers and his mother's activism. Till's mother's insistence on an open casket to show the world how her son had been brutalized and Jet's magazine's decision to publish photos of his mutilated body helped galvanize the Civil Rights Movement.

Biden's decision also comes at a fraught time in the United States over matters concerning race. Conservative leaders are pushing back against the teaching of slavery and Black history in public schools, as well as the incorporation of diversity, equity and inclusion programs from college classrooms to corporate boardrooms.
The news is over a week old, but it seemed worthy of its own post, even if it is a brief one. I commend the move and think it fits well into some of my other writings about understanding the past as it relates to race. One of the ways we can communicate with the present and the future is to commemorate, and memorialize, these signature events from our history.