Facebook Changed Your Email Address Information Without Permission, Here's How to Fix It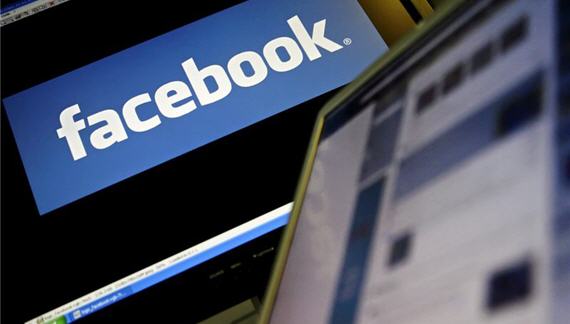 If you're on Facebook, you probably haven't noticed it yet but Facebook decided overnight that everyone needed to display a new default email address on their profile:
Facebook just removed everyone's email address from their profile and replaced it with an @facebook.com email address without asking you. Here's how to easily fix the problem.

Facebook launched its own email service back in 2010, which was promptly forgotten by everyone. This morning, Forbes noticedthat they removed everyone's email addresses from their profiles, replacing them with an @facebook.com email address instead (not Facebook's internal email address which they use for notifications and password resets, just the one listed on your profile)
Personally I had forgotten that I even had an @facebook.com email address, as I am sure all of you have. Thankfully, it's easy to fix what they did here:
Click "About" on your profile and scroll down to your email address. Click "Edit" to change them.
Click on the circle next to your Facebook email address and change its setting to "Hidden From Timeline".
Click on the circle next to your other email addresses and change their settings to "Shown On Timeline".
Click the Save button at the bottom of the Edit popup (Don't forget this step).
Of course, that doesn't excuse the fact that Facebook decided to change some 800 million profiles without anyone's permission. Here's their explanation for it, which doesn't even include an apology:
As we announced back in April, we've been updating addresses on Facebook to make them consistent across our site.

In addition to everyone receiving an address, we're also rolling out a new setting that gives people the choice to decide which addresses they want to show on their timelines.

Ever since the launch of timeline, people have had the ability to control what posts they want to show or hide on their own timelines, and today we're extending that to other information they post, starting with the Facebook address.
Thanks for nothing, Zuckerberg.