FAIR Act Progress
Asset forfeiture may finally get reined in.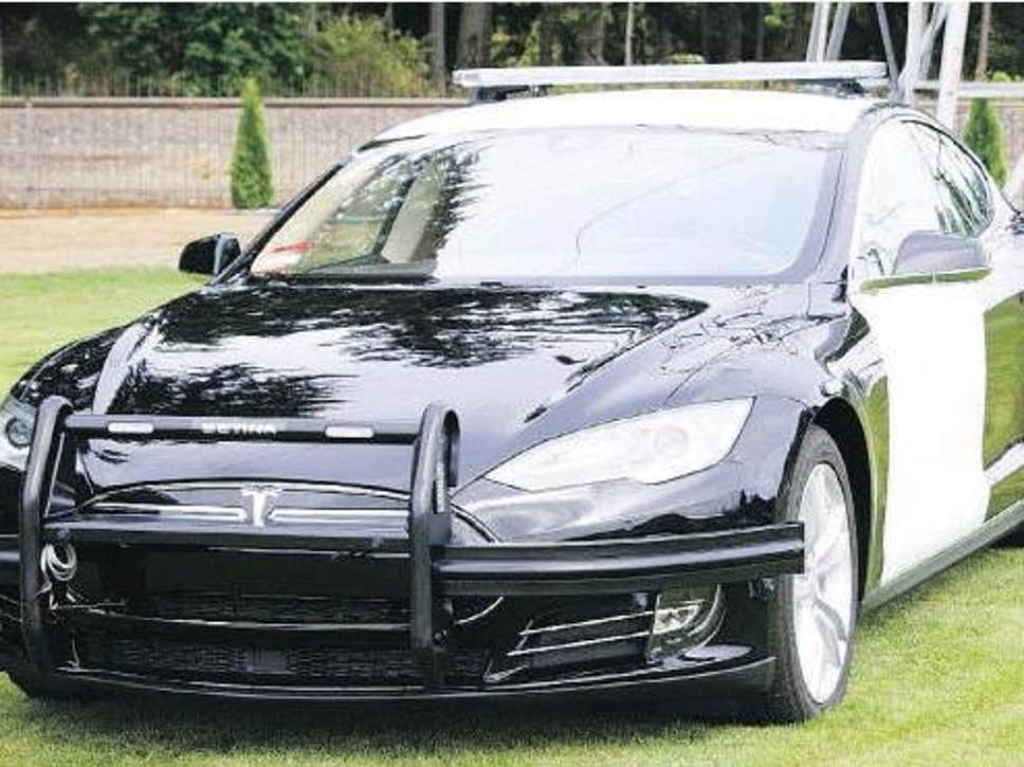 Volokh Conspirator Ilya Somin points to a rare promising development in the United States Congress:
[Wednesday] the House Judiciary Committee passed the FAIR Act on a 26-0 vote.

[…]

The FAIR Act would also abolish "administrative" forfeitures ordered by federal bureaucrats. Only federal judges would have the power to order the forfeiture of property.

Asset forfeiture abuse is a serious problem in both the federal law enforcement system and in many states. It often enables law enforcement agencies to seize citizens' property without convicting them of a crime or even charging them. Then, procedural barriers make it difficult or impossible for the owners to reclaim their assets, even if they are completely innocent. I go over these issues in more detail here.

The Supreme Court's 2019 ruling in Timbs v. United States, imposes some constitutional constraints on asset forfeiture. But it has a variety of limitations, and left several key issues for lower courts to resolve.

The "equitable sharing" program mentioned by [Reason's Jacob] Sullum allows state and local agencies to circumvent state-law limitations on asset forfeiture by working with the feds, and then sharing the loot. The system is an egregious attack on both federalism and property rights. It was curbed by Obama Administration Attorney General Eric Holder, but then reinstated by Trump's first AG, Jeff Sessions. Biden Attorney General Merrick Garland has —so far, at least—perpetuated Sessions' scheme to Make Asset Forfeiture Great Again.

For reasons Sullum notes, the FAIR Act would not completely put an end to unjust federal asset forfeiture. If it were up to me, I would go even further than Sullum recommends, and simply abolish asset forfeiture entirely—even for those convicted of crimes. There is no good reason to add property confiscation to ordinary criminal penalties, and also no reason to punish more harshly a criminal who used his own car to commit an illegal transaction as opposed to taking the subway or the bus. Law enforcement should be able to return stolen property, but not confiscate suspects' own property as a kind of extra punishment for their possible crimes.
A unanimous, bipartisan consensus in the Judiciary Committee is a hopeful sign that the act will pass. I've never understood how pre-conviction asset forfeiture was legal, either on Due Process or Takings grounds and welcome reducing the practice.
I'm not sure I'd go as far as Somin, though. I agree with his narrow point about the getaway car but it seems perfectly reasonable for the government to seize assets acquired as a direct result of criminal conduct.