Federal Female Genital Mutilation Law Ruled Unconstitutional
A federal judge has found the practice outside the scope of Congress' authority.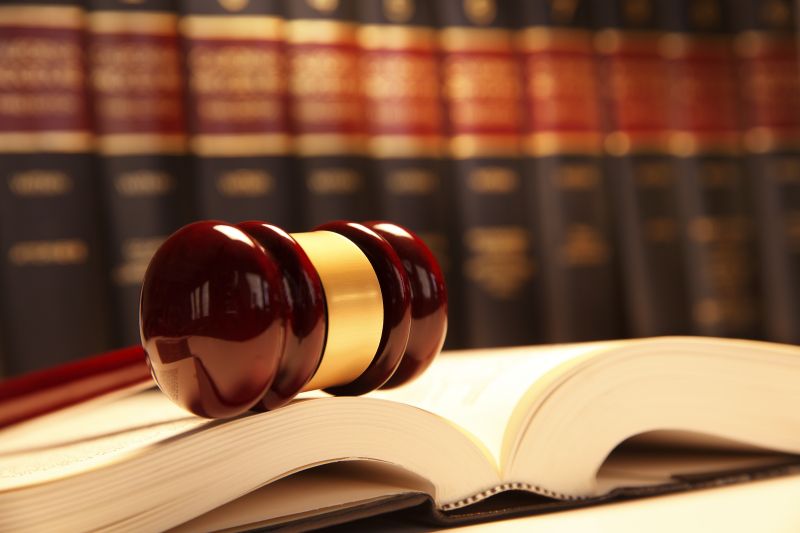 CNN ("Charges dropped in first federal genital mutilation case in US"):
A Detroit judge has dropped nearly all the charges against a Michigan doctor accused of performing female genital mutilation on at least nine underage girls, according to court documents.

In a decision filed Tuesday, Judge Bernard Friedman ruled that the federal female genital mutilation law is unconstitutional and that Congress did not have the right to criminalize the practice, and therefore he dismissed six of eight charges in the United States' first federal case involving the procedure.
"Congress overstepped its bounds by legislating to prohibit [female genital mutilation]," Friedman wrote, calling it a "local criminal activity" for the states to regulate, not Congress.

Dr. Jumana Nagarwala is the lead defendant in the case. While the charges of conspiring to commit and committing female genital mutilation, as well as aiding and abetting others in doing so, have been dropped, Nagarwala still faces charges of conspiring to travel with intent to engage in illicit sexual conduct and conspiring to obstruct an official proceeding. She was charged alongside Dr. Fakhruddin Attar, his wife, Farida Attar, and five other residents of Michigan and Minnesota.

[…]

The enactment of a law criminalizing female genital mutilation was not a permissible use of congressional power, Friedman wrote in his opinion, concluding that the law itself was unconstitutional.

"As laudable as the prohibition of a particular type of abuse of girls may be, it does not logically further the goal of protecting children on a nondiscriminatory basis," Friedman wrote, later noting that the Supreme Court has said that individual states, not the federal government, have the authority to police local criminal activity.

Friedman also noted that although Congress may regulate a practice if it is "commercial or economic in nature and that substantially affects interstate commerce," but "as despicable as [female genital mutilation] may be, it is essentially a criminal assault" and not a commercial or economic enterprise, Friedman wrote.
While he's described as a "Detroit judge" in the report, Friedman is a Senior United States District Judge of the United States District Court for the Eastern District of Michigan, not a local judge. And, while I dislike the result here—as, quite obviously, does Friedman—I think he's right.
When I first saw the news via Twitter, I was afraid that the ruling centered on the Free Exercise Clause. But the ruling here isn't that female genital mutilation is a protected freedom if performed for religious reasons. Friedman is simply arguing that this is outside the scope of Congress' power to regulate because there is no interstate component.