Fixing Military Sexual Assault the Right Way
Retired Marine lawyer Butch Bracknell and I tackle the subject for The Hill.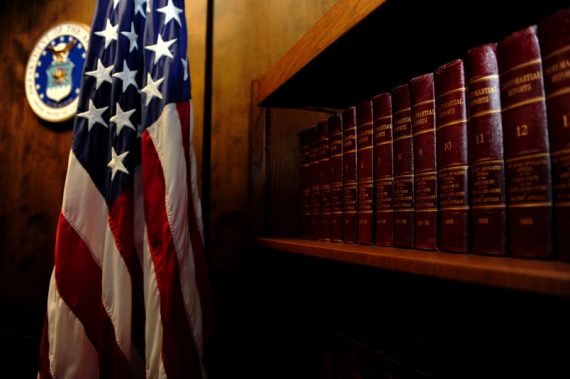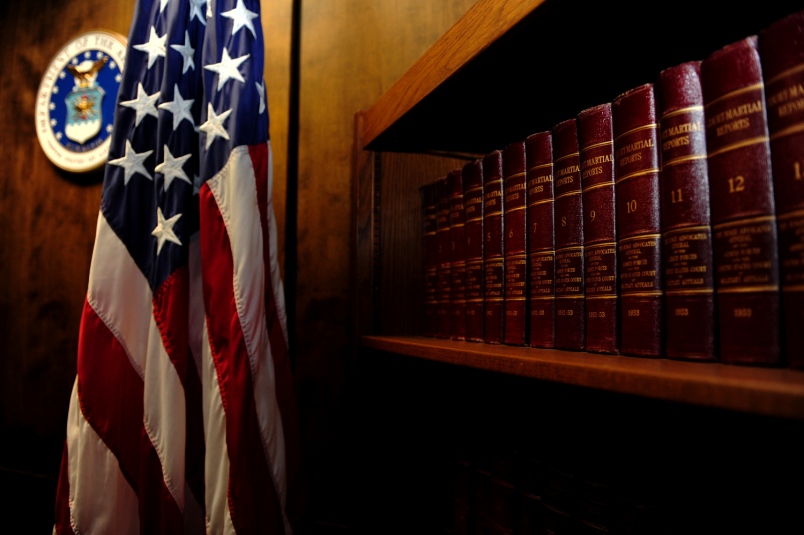 My latest for The Hill, "Leaders must watch their words on military sexual assault," has posted. I co-wrote it with my friend and former Atlantic Council colleague Butch Bracknell, who recently retired from the Marine Corps as a JAG officer. Most will be familiar to those who've read my postings here on the subject, so I'll just give you Butch's close:
Amos readily acknowledged he was disregarding prudent legal advice regarding how his words would influence jury members. In committing what he readily acknowledges is an ultra vires act, he personally doomed to failure a swath of the very sexual assault cases he aimed to bolster, while simultaneously inspiring a crisis of confidence in the military justice system.

This ruling should serve as a clarion call to military justice reformers on Capitol Hill not to throw the baby out with the bathwater. While major reforms in the military justice system may be warranted, including those enacted during the last legislative cycle, the system must carefully toe the line between effective accountability for sexual assault aggressors and a system that is fair, transparent, reliable and law-bound.

Finally, it should also alert executive branch leaders that protecting the constitutional and statutory rights of those who volunteered to serve is a moral imperative similar in quality and magnitude to the duty to protect victims of sexual assault. Military justice reform is necessary and required, but Congress must not let the pendulum swing freely at the expense of the rights of men and women serving our nation in uniform.
Much more at the link.