Former Republican Governor: 2012 GOP Field Full Of Clowns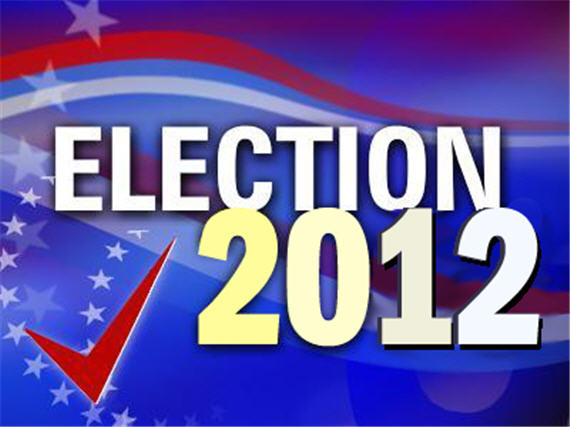 Former Virginia Governor Jim Gilmore spoke at CPAC yesterday and had some pretty discouraging words about the prospective Republican field in 2012:
Gilmore, a former Virginia attorney general and long-shot presidential candidate in 2008, now runs the conservative Free Congress Foundation think tank, and he was moderating a panel here at CPAC titled "The End of Productivity: The Growing Tax Burden." His criticism of the 2012 presidential field came during a question-and-answer period at the end of the seminar. Asked by an audience member whether he thought the 2012 contenders have what it takes to turn around the country, Gilmore had this to say:

"Here at CPAC, you have seen a lot of people running for president. I guess you've seen seven or eight. I made my personal list; it was 23 and I stopped counting. Some of them are real, some of them statements, some of them clowns. And that is the reality.

The fact is, many of the people running for president are running for their own self-interest. Because they want to be something."

I caught up with Gilmore after the panel and asked if he really meant to call certain GOP presidential hopefuls "clowns" that care more about themselves than the country. "Yeah, yeah," he eagerly replied. "Some people place more more emphasis on flamboyance than they do on thinking and policy and trying to make serious proposals. It falls to think tanks like us and others, Heritage and people like that, that actually offer decent proposals." Gilmore paused a beat, then added, "And you know what, political theater's OK. But when it's all theater, the public suffers."
Frankly, I've got to agree with Gilmore for the most part. As in 2008, the GOP will be blessed with a large field of candidates due to the lack of a party incumbent. Just like in 2008, though, I find myself largely dissatisfied with the field. In some ways, 2012 is better form my point of view because there are two candidates — Gary Johnson and Mitch Daniels — that I see myself voting for in a General Election. That wasn't true of anyone in 2008. Johnson is a long shot who probably won't win the nomination. Daniels has a shot, but his guerilla conflict with the social conservative wing of the party will likely pose a problem for him should he decide to run. If neither of those guys win the nomination, I honestly don't know what I'll do in November 2012, because giving Barack Obama another four years simply isn't an option for me, and I'm not willing to vote for a Gingrich, Romney, Huckabee, or Palin. And I have a feeling I'm not alone.