Former Trump Attorney Chesebro Pleads Guilty & Is Cooperating
Yesterday the Kraken. Today the Cheese. Whose flipping tomorrow?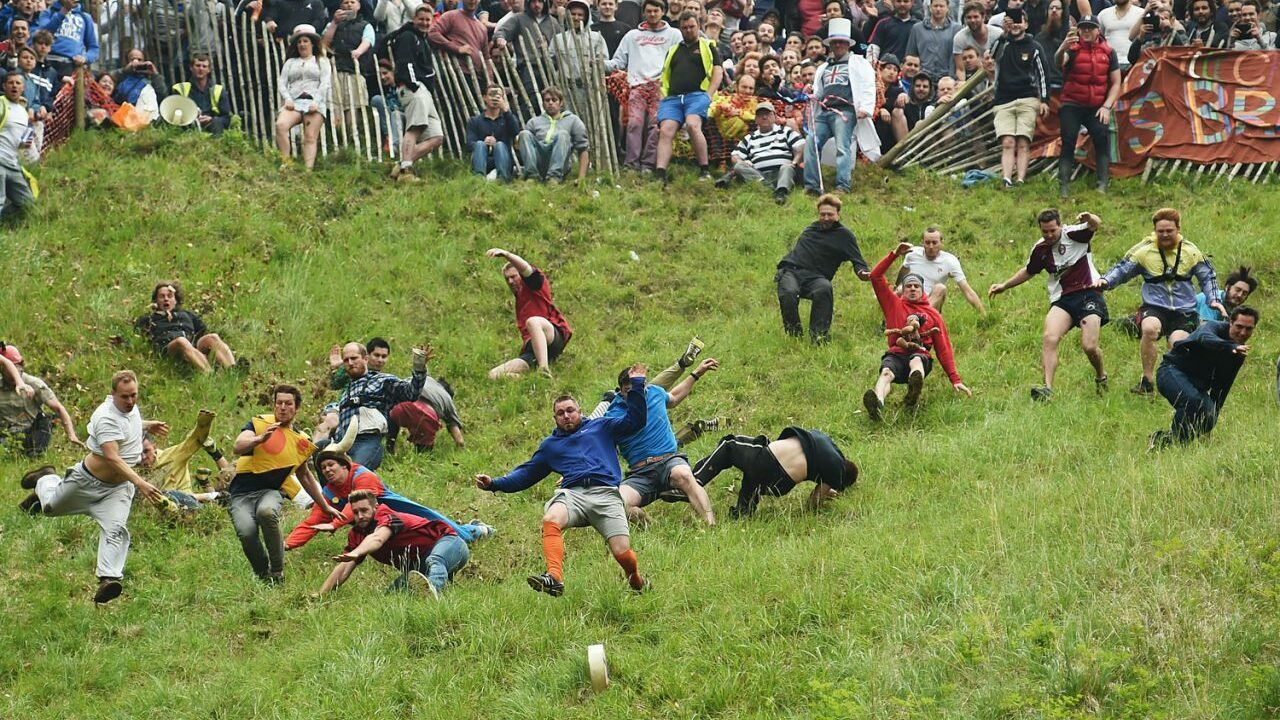 In a somewhat surprising turn of events, the two Trump associates who opted for early trials in the Fulton County RICO case related to attempts to overturn Georgia's 2020 Presidental vote have both apparently "flipped" (pleading guilty and cooperating with prosecutors in return for reduced sentences). Yesterday, Sidney Powell agreed to a significantly reduced sentence in return for cooperating with the state. Just moments ago, as jury selection in his case was about to begin, former Trump attorney Kenneth Chesebro agreed to a plea deal as well. Here's the core of the agreement via Politico's Kyle Cheney:
Chesebro (which, despite spelling and the header image, is pronounced "Chez-borough") was considered by many as the architect of the alternate elector scheme. Having him plead guilty to "conspiracy to file false documents" helps establish that the scheme generated false documents. Until this point, Chesebro's lawyers strongly advanced the theory that no crimes had been broken. See this interview with them on an episode of the Lawfare Podcast for more details.
It's also significant that Chesebro also pled guilty to a felony with more immediate severe ramifications for him. While pleading guilty to misdemeanors means that Powell can be, upon review, potentially disbarred, Chesebro may be automatically disbarred by this decision. [Update: as part of his sentencing, the Judge will rule that "no moral turpitude" was involved in Chesebro's actions. That is an important statement from a licensing perspective, as it helps prevent any automatic revocation of licenses. But he is not out of the woods yet on this].
Beyond that, having the scheme's architect turn state's evidence is not good news for the Trump defense team*. Whereas Powell was somewhat peripherally involved with the core scheme, Chesebro was at the center of it. This is a massive issue for former President Trump and his attorneys. Even though this wasn't an agreement with Jack Smith's team, any public testimony by Chesebro can also be used in the case in the Federal prosecution.
---
* – To be honest, today isn't a good day for Trump's legal teams for multiple reasons, including Judge Arthur Engoron threatening to imprison Trump for violating the gag order and a DC Circuit ruling that affirms that it is possible to prove the "corrupt intent" portion of the obstruction statute. The latter case is related to the conviction of a January 6th rioter. While his prosecution is not directly tied to Trump's, the individual was charged under the same statutes as Trump. This will most likely get fast-tracked for Supreme Court review.