Fox News Finally Finds A Bridge (Or Three) Too Far
Turns out that costing your employer nearly a billion dollars isn't good for your career.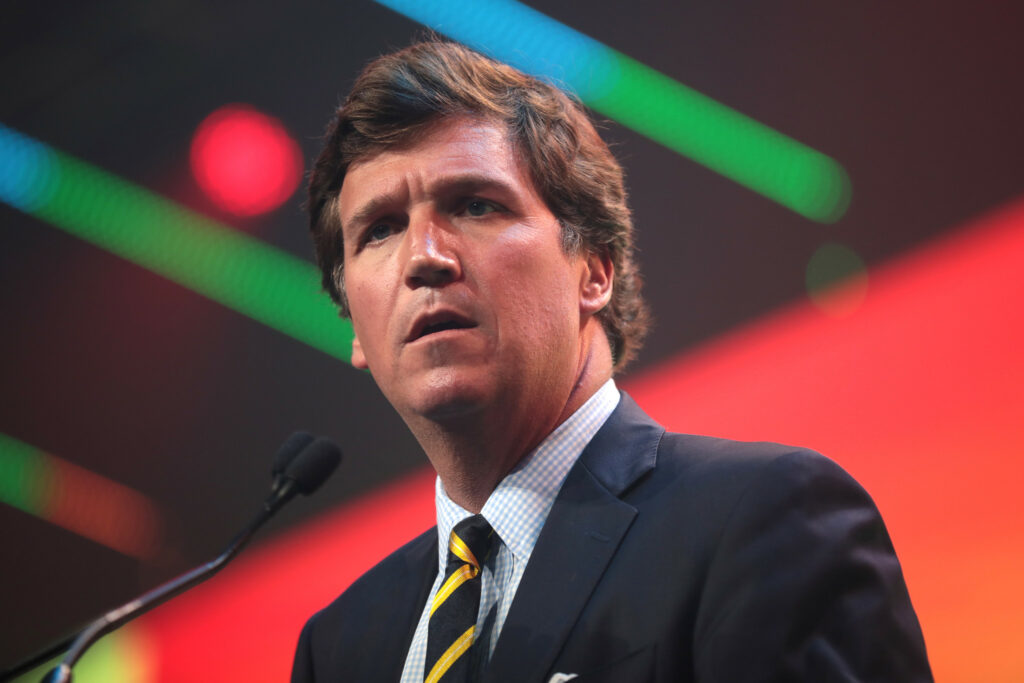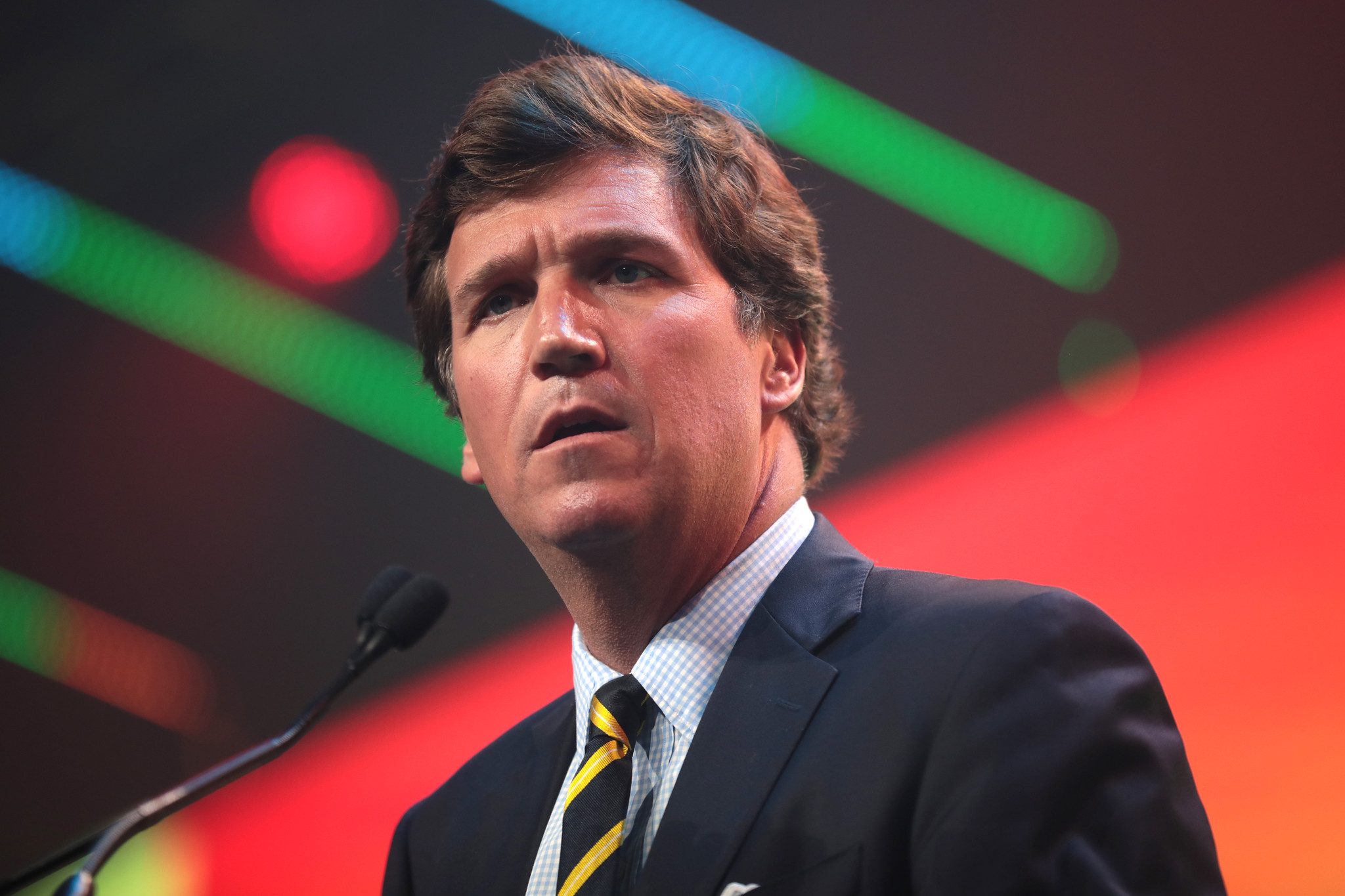 Earlier today the news broke that Tucker Carlson has been fired by Fox News. And apparently the decision came straight from the top. The LA Times reports the following:
The network announced the departure of its top-rated and most provocative conservative prime-time host Monday with no explanation. His last show was Friday.

"Fox News Media and Tucker Carlson have agreed to part ways," the network said in a statement. "We thank him for his service to the network as a host and prior to that as a contributor."

A Fox News representative had no other details on Carlson's exit. People familiar with the situation who were not authorized to comment publicly said the decision to fire Carlson came straight from Fox Corp. Chairman Rupert Murdoch.

https://www.latimes.com/entertainment-arts/business/story/2023-04-24/tucker-carlson-is-out-at-fox-news
It appears that there are multiple reasons for the decision. According to the same article, a representative for Dominion Voting Systems states that the decision is not related to the $787.5-million settlement Fox News agreed to pay last week. However, I take that only to mean that Fox did not have to fire Carlson as a condition of the agreement. One thinks that playing a significant role in costing one's company almost a billion dollars just might have had something to do with it.
The LA Times cites two other potential reasons: one lawsuit on the immediate horizon and a disagreement between Fox Corp. Chairman Rupurt Murdoch and Carlson.
Carlson's exit is related to the discrimination lawsuit filed by Abby Grossberg, the producer fired by the network last month, the people said. Carlson's senior executive producer Justin Wells has also been terminated, according to people familiar with the matter. A Fox News representative would not comment.

Murdoch is also said to be concerned over Carlson's coverage of the Jan. 6, 2021, insurrection at the U.S. Capitol, in which the host has promoted the conspiracy theory that it was provoked by government agents.

Carlson has called Ray Epps — a Texas man who participated in the storming of the Capitol but did not enter the building — an FBI plant, without presenting any evidence.

Epps was interviewed Sunday on "60 Minutes" and said he has been subjected to death threats as a result of Carlson's statements about him. The FBI told "60 Minutes" that Epps has never worked for the agency.

https://www.latimes.com/entertainment-arts/business/story/2023-04-24/tucker-carlson-is-out-at-fox-news
Carlson has consistently had the highest-rated individually hosted show on Fox for the last few years, and is, as such a big money maker for the org. That said, helping create the conditions that led to one of the largest libel settlements in media history can take a little of the bloom off the rose.
Given that Carlson just signed a contract extension in 2021, Fox is going to take another financial hit with this decision. One thing to watch for will be if Carlson signed any non-compete clauses and how this decision will or will not impact them. I suspect that he will be paid a LOT of money to stay silent for the foreseeable future. Thank goodness Carlson has hobbies he can pursue in the meantime like: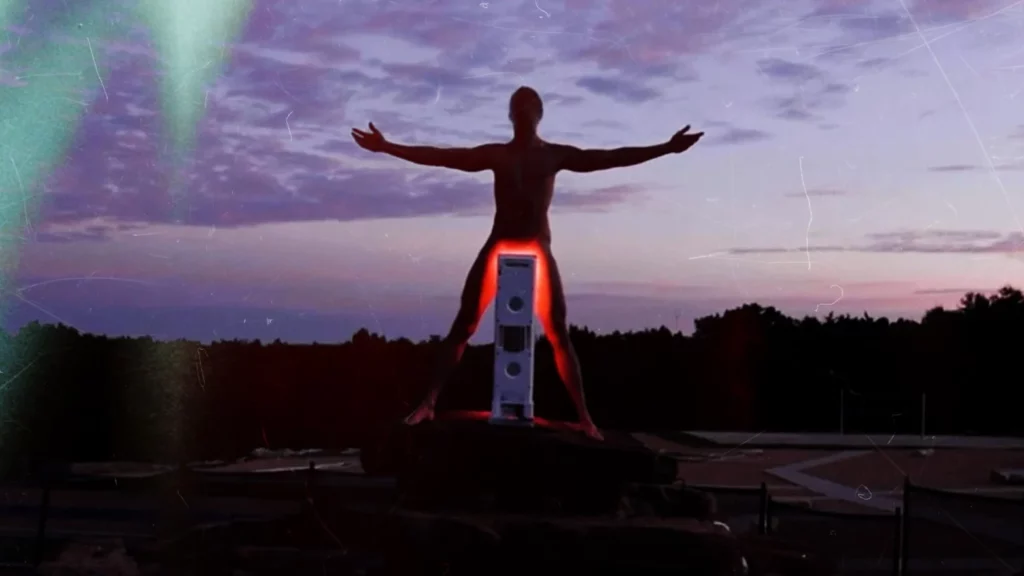 ---
Speaking of lemons, it turns out today isn't a good day to be a cable news personality. Not willing to be one up'ed by their competition, CNN also decided today was the day to fire Don Lemon. Accounts on that decision vary on who you ask.